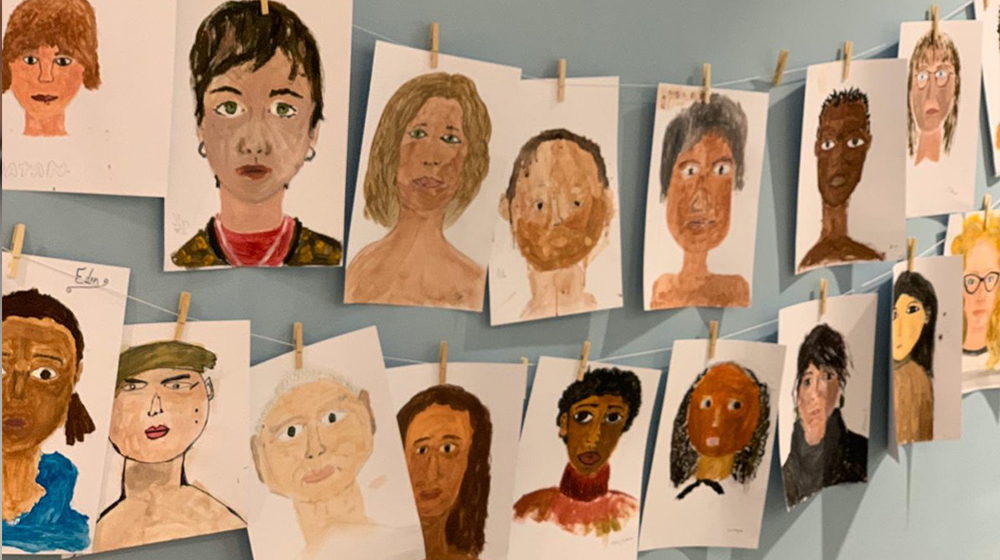 Following the recommendations of the government, the workshops planned for August 1, 8, 15, 22 and 29 have been cancelled.
Family Programme
Skin color activity
Workshop inspired by the Humanae project by Angélica Dass
Education
Free
In this space, participants can draw their own portraits and elaborate the color of their skin.
Angélica Dass's Humanae project proposes a reflection on racism from the exploration of skin colors and their associations with concepts such as beauty or power.
You might also be interested in
Create and animate your own imaginary creatures
Guided tour with the family and track game in the exhibition "Science Friction. Life between companion species"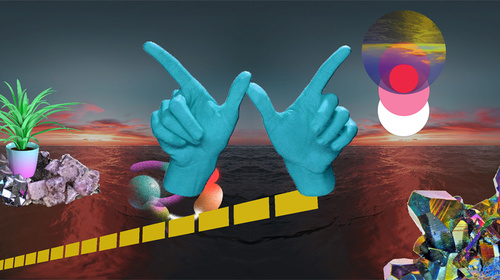 Collective creation of a virtual reality environment