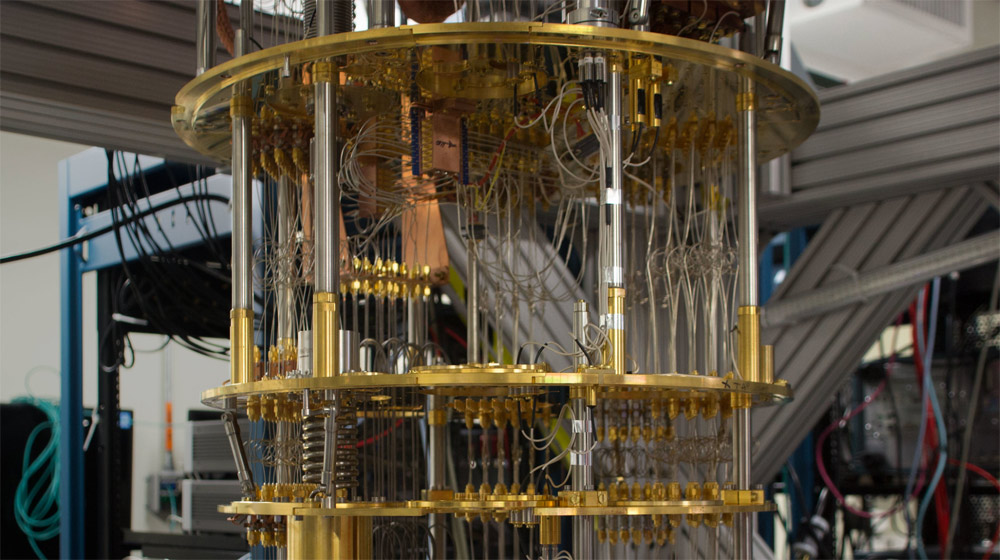 Quantum
Quantum Computing Workshop
IBMQ Experience
Courses and workshops
Free
IBM Q is an online platform that allows users to run algorithms and experiments, and explore tutorials and simulations of what would be possible with quantum computing
The session will begin with an introduction to the development of quantum computing worldwide, followed by a virtual journey through the interior of the first commercial quantum computer from IBM.
Session aimed at computer engineers with knowledge of computation. Participants must bring their own computer to take part in the session.
Facilitated by Eduard Martin Lineros, President of the Association of Computer Engineers of Catalonia, Alfonso Rubio-Manzanares, co-founder of Entanglement Partners, and Enrique Lizaso, co-founder of Multiverse Computing.
You might also be interested in
With researcher Fernando Cucchietti
With researcher Mariano Vázquez
With researchers Darío García and Sergio Alvarez Napagao