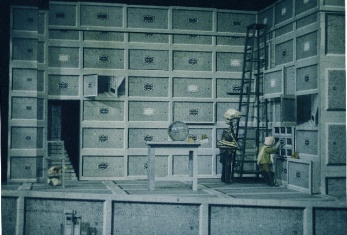 Metamorphosis
Metamorphosis: a map beyond the CCCB
Courses and workshops + Festivals
Activities programmed at museums and other venues in Barcelona and Catalonia related to the universes shown in the exhibition "Metamorphosis":
Discover a true cabinet of curiosities at the Botanical Institute of Barcelona- Barcelona Natural History Museum. From 15 March, the Botanical Garden of Barcelona presents the exhibition Salvadoriana. Treasure of Scientific Heritage.
Selection by the Quay Brothers at the Frederic Marès Museum. From 22 April, it will be possible to visit the Frederic Marès Museum with the showing of a selection of objects from the Collector's Cabinet singled out personnaly by the Quay Brothers.
And we also recommend a visit to:
With entry into any of the above museums and shows you can get a free entry ticket into the "Metamorphosis" exhibition by presenting the corresponding ticket at the CCCB ticket office.
You might also be interested in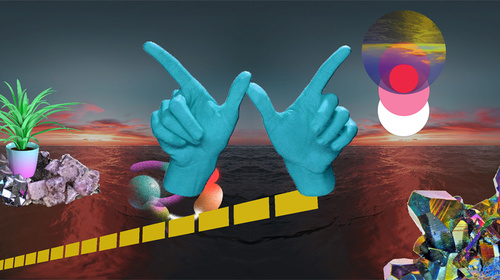 Collective creation of a virtual reality environment
Laboratory to envisage a festival of young thought
Intersections between anthropology and experimental cinema