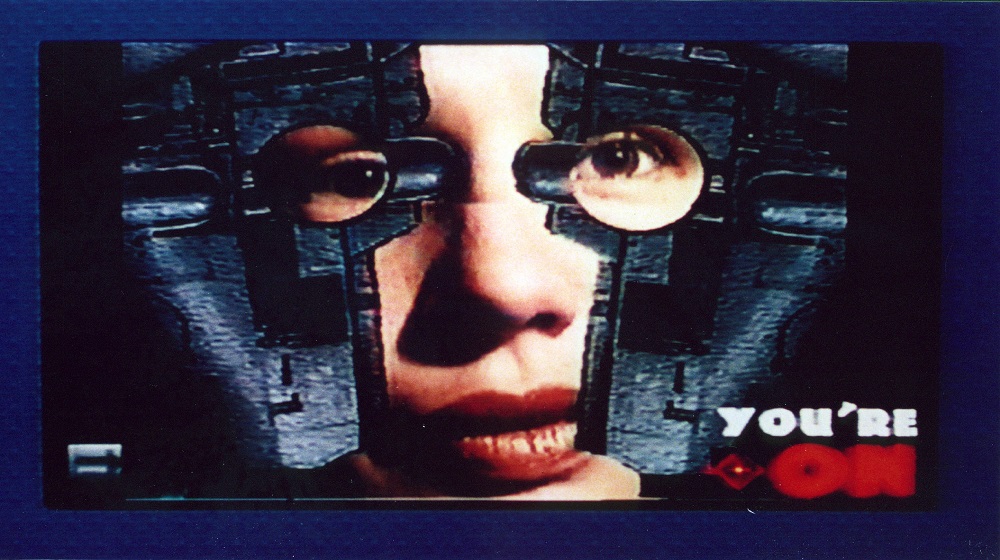 Gameplay
"Level Five" by Chris Marker
Film cycle and visit to the "Gameplay" exhibition
Audiovisuals
Free
Chris Marker (1921-2012) was a politically active writer and filmmaker throughout his life. Level Five is a film-essay on the unexplored territories of history because, as Marker himself said, "memorising the past so as to not relive it is the illusion of the 20th century".
At a time when we're entering the incorporeal but effervescent era of cybernetics, Chris Marker seems to be telling us that we mustn't be afraid of rushing towards this future provided we're aware of and remember our past, essential components of our humanity in the new virtual world.
Level Five, Chris Marker, France, 1997, 106', Spanish subtitles
Laura (Catherine Belkhodja) takes on the task of completing the videogame script about the Battle of Okinawa (1945, World War II) which her former lover had left unfinished. The narration advances by levels and Laura has to complete level five. To do so, she needs to research into what really happened at Okinawa. Unlike classic strategy videogames, when the course of events can be altered, in this game they can only be reproduced as they actually happened. Searching for evidence on the internet (called OWL in the film), Laura encounters a parallel network of real people and witnesses who provide her with information on the battle and its consequences.
The screening will be presented by Isaki Lacuesta, filmmaker.
On the day of the screening, the exhibition "Gameplay" will be open until 22:00 so you can explore video game culture outside our usual opening times. From 20:00 to 22:00 admission is free of charge.
You might also be interested in
Monthly film forum sessions at Xcèntric Archive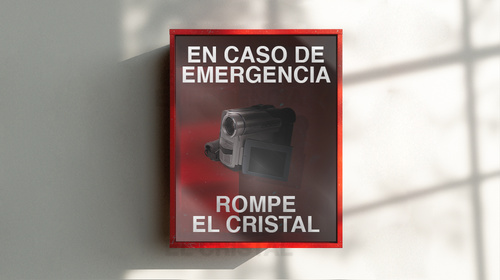 A talk with Dean Luis Reyes plus a screening of "Option Zero" (La opción cero)