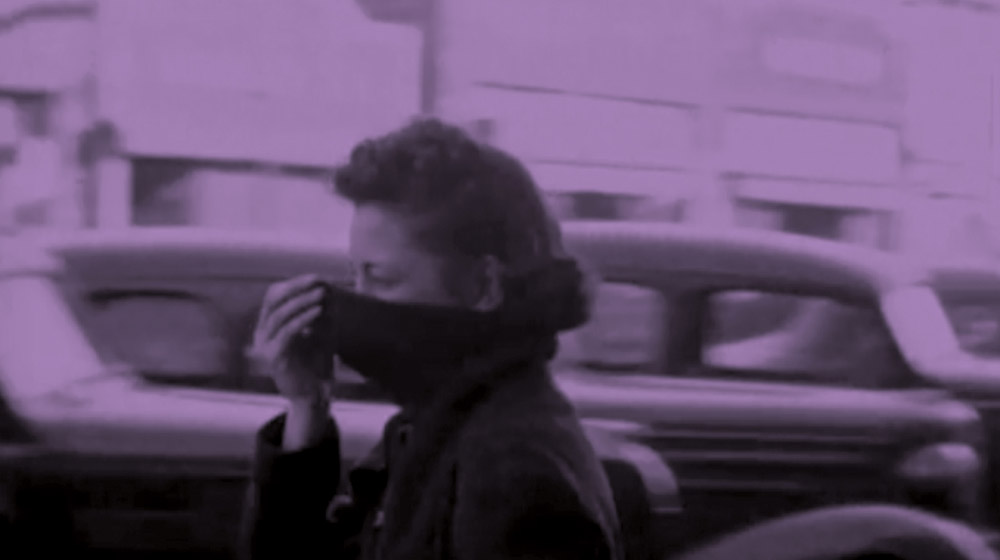 L'Alternativa
L'Alternativa 2020
27th Barcelona Independent Film Festival
Audiovisuals + Festivals
Online
The Barcelona Independent Film Festival, l'Alternativa, reaches its 27th edition, premiering an online format. From November 16 to 29, we have the opportunity to discover and enjoy screenings and activities that defend the creative independence of the author, diversity, innovation, freedom, commitment and reflection.
The l'Alternativa Independent Film Festival once again renews its commitment to the most original and committed cinema. Dean of the film festivals in Barcelona, the 27th edition of the festival continues to bet on opening the screens to other views and other voices, supporting young emerging creators and paying tribute to those who have promoted the evolution of cinema.
In this edition, the festival premieres an online format in which it presents a complete program of screenings and activities. The films programmed in l'Alternativa 2020 can be seen in their entirety on Filmin, normally from November 17 to 29, on subscription, although there are some exceptions such as the opening film that will be available on Vimeo on Demand. Specific information on online access to each film or activity should be consulted in its file on the festival website.
Among the proposals of this edition, the parallel section El cine sobre arte. Un siglo de experimentación (Art on Film. Film on Art: A century of experimentation) where decisive moments of the encounter between the film-essay and the arts are selected, divided into four sections: the critical essay, the poetic essay, the essay portrait and a last session dedicated to the review of the painted and filmed portrait from the revealing feminist gaze of Agnès Varda, which forces us to rethink all of the above. With films by authors like Agnès Varda herself, Peter Greenaway, Alain Cavalier, Aleksandr Sokurov or Claudio Pacienzia.
The cycle accompanies the seminar El cine sobre arte (Art on Film. Film on Art), given by Guillermo G. Peydró, and the presentation of his book El cine sobre arte. De la dramatización de la pintura al cine-ensayo (Shangrila, 2019).
You might also be interested in
Masterclass at the Xcèntric Archive