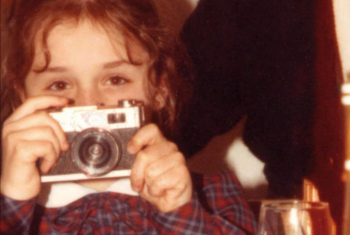 L'Alternativa
L'Alternativa 2012
19th Barcelona Independent Film Festival
Audiovisuals + Festivals
L'Alternativa champions creative, expressive, original filmmaking that explores new ways of stimulating and surprising viewers. It brings together films that spurn conventional approaches and live life on the fringes of commercial circuits.
L'Alternativa features two Official Sections: Feature and Short Films. The Parallel Sections include tributes, premieres, work by little-known filmmakers and up-and-coming directors, and roundtables. The area for education and debate includes the Parallel Activities and Film Schools section, which offers workshops in collaboration with audiovisual centres as well as screenings of films from international schools. Once again, the Hall Screen will offer a rich, jam-packed panorama of hours of diverse programming free of charge in a unique setting.

More information about Festival: http://alternativa.cccb.org/2012/en/
Related contents
// https://www.cccb.org/rcs_gene/logo_alternativa.png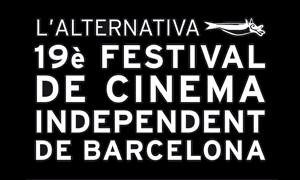 You might also be interested in
Attended by the filmmaker
Selection of Barcelona's LGBTI film festival, FIRE!!