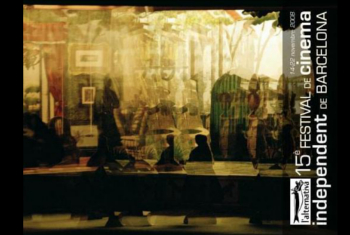 L'Alternativa
L'Alternativa 2008
15th Barcelona Independent Film Festival
Audiovisuals + Festivals
L'Alternativa, the Barcelona Independent Film Festival, is a must for all lovers of the kind of film that promotes an innovative creative language and saves central creators from oblivion. The Festival is now in its 15th year, with spectacular participation figures and a programme packed full of surprises in the Parallel Sections and the Screen in the Foyer. Plus round tables and a master class.
You might also be interested in
Riot Grrrl: girls to the front!
Feminist Film Manifestos IX