Kosmopolis
Kosmopolis Radio
Radio programme and concert
Audiovisuals + Music
Free
Come and enjoy Ràdio Kosmopolis live at the CCCB, a programme that we will be broadcasting live from the Sala Mirador which will be transformed for the occasion into a cafè-bar and will present, as the closing event, a concert by Sandra Sangiao and Clara Peya. 
You can follow the broadcasting from CCCB or listen to Radio K through Kosmopolis website or ScannerFM.
Journalist and radio presenter Bruno Sokolowicz leads this programme which will feature, among other guests, Laura Huerga (publisher - Raig Verd ), Alejo Cuervo (publisher and bookseller - Gigamesh), Sol Solà (Greenpeace Spain), Clara Peya (composer and pianist) and Sandra Sangiao (singer – BGKO Barcelona Gipsy Klezmer Orchestra).
Ràdio Kosmopolis is a radiophonic experiment that, in collaboration with ScannerFM, aims to explore new paths in narrative and the work while making creative use of audiovisual recordings from the CCCB Archive.
Related contents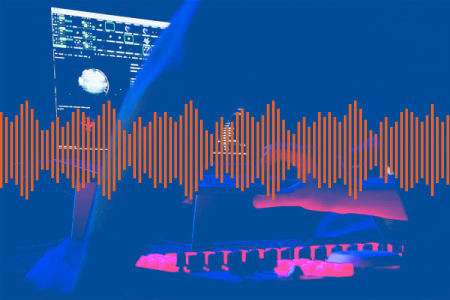 Kosmopolis Radio: Svetlana Alexievich and the Voices of History
In this podcast we take a closer look at the figure of Svetlana Alexievich, Nobel Prize in Literature 2015. The author of a powerful and committed oeuvre, between investigative journalism and fiction, Alexievich has profiled her own literary genre: the "novel of voices". A ...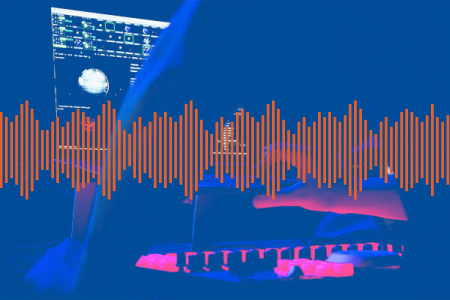 Kosmopolis Radio: Radio and Literature
The relations between radio and literature have their own genealogy. From the historical vanguards to authors such as Bertolt Brecht, Samuel Beckett, Dylan Thomas and Umberto Eco, radio has been an excellent medium for literary dissemination and experimentation. This podcast...
You might also be interested in
An introduction to analog cinema
An introduction to experimental cinema