Sold out
A New Look at Humanitarian Photography
Instants of an Imperfect World
An immersive experience
Debate + Music + Audiovisuals
Free with pre-booking
Musicians, composers, and performers have taken their inspiration from photographic coverage of several humanitarian crises to create the original soundtrack for this work.
At his event, presented by Vera Cataño, we shall project video coverage resulting from the fusion of the music composed by artists such as Raül Refree, Núria Graham, Paula Grande, Marta Roma, Judit Neddermann, Momi Maiga, Núria Andorrà and Clara Castro, and the work of photojournalists like Moises Saman, Adrienne Surprenant, Isabel Corthier, Juan Carlos Tomasi, John Wessels, Anna Surinyach, Bénédicte Kurzen and Jungleye Colletive. There will also be live musical performances and brief discussions about the different themes covered in the photographic work.
Coinciding with the International Day for Elimination of Violence against Women on 25 November, two of the live musical performances will be given by Núria Graham and Paula Grande, who have set to music photographic coverage of the impact of sexual violence in the Central African Republic and in Haiti.
This activity, promoted by Doctors without Borders on the occasion of its fiftieth anniversary and its EnfocAH project, is jointly organised with the CCCB.
You might also be interested in
Keys to understanding the country's future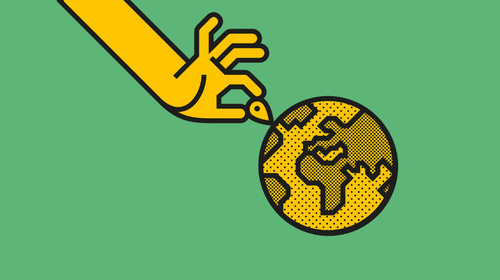 Barcelona's celebration of creative solutions and world-changing ideas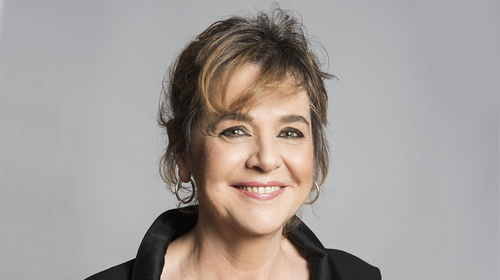 Lecture by Marta Marín-Dòmine