Photobook Phenomenon
Inaugural Activities: Exhibition "Photobook Phenomenon"
Open Doors Day, debates and artists and curators presentations
To celebrate the opening of the exhibition "Photobook Phenomenon", the two venues that host the show, the CCCB and the Fundación Foto Colectania, organize an open doors day and a series of debates and meetings with some of the artists and curators of the project. A unique opportunity to meet some of the outstanding protagonists of the phenomenon of the photobook.
Programme
Saturday 18 March
At Foto Colectania
11 am. Horacio Fernández: The library is the museum
12.30 pm. Martin Parr and Gerry Badger talk about the photobook phenomenon
+ information and tickets sale: www.fotocolectania.org
At the CCCB
5 pm. Martin Parr: "The Best Photobooks"
6 pm. Markus Schaden and Frederic Lezmi: "Reading New York by William Klein"
6.30 pm. Erik Kessels: "Fascinations and Failures"
7 pm. Interventions by the artists Laia Abril , Julian Baron , Alejandro Cartagena, Jana Romanova and Katja Stuke & Oliver Sieber
Sunday 19 March
Open house at the two venues.
Related contents
Time Lapse of the "Phenomenon Photobook" section
A photobook is the outcome of a photographic discourse combined with a design proposal, page layout, selected materials, printing, etc. In this section, we propose to dissect one of the seminal works in the history of the photobook, the result of a photographic statement but also of a social, ...
Exhibition "Photobook Phenomenon" Inaugural Activity
There are two parts in the section "Fascinations and Failures": one that reveals Kessels as a curator, in which we show a selection of his vernacular photobooks. And the second, ¡Qué desastre!, which presents him as an artist and consists of an intervention on ...
Upcoming activities at the CCCB
Science and creation for secondary schools with the Center for Brain and Cognition (UPF) and Escola JOSO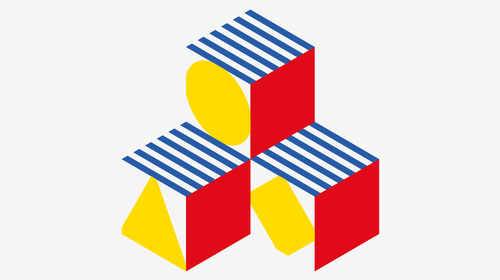 A community project with children and young people from the Raval
Education and culture in the Raval neighbourhood