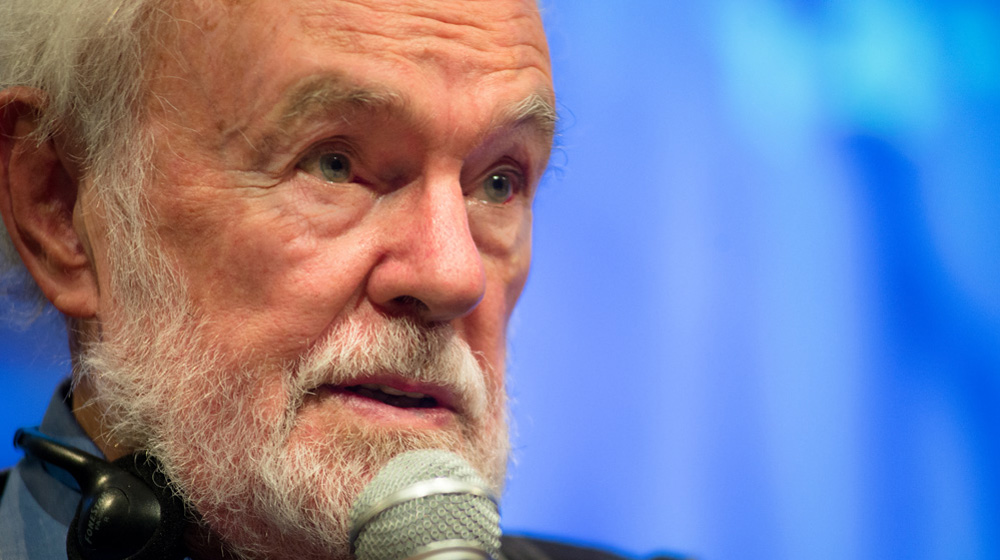 L'Alternativa
Culture and cities: The challenge of tourism
Lecture by David Harvey
Debate
Free
As part of the inauguration of the L'Alternativa Festival, Prof. David Harvey reflects on how a growing tourism industry challenges contemporary cities.
Globalization has dramatically changed the city's role in economic and cultural production, and tourism has played an important role in this process. But as tourism becomes an increasingly central part of a city's economy, conflicts with the cultural and material needs of its residents emerge. Today, polls place tourism as the second-most cited cause for public concern among Barcelona residents after unemployment. What impact does tourism have on contemporary cities? What are the implications of a tourist economy for the culture of the city?
Lecture by David Harvey, distinguished Professor, Department of Geography, Graduate Center of the City University of New York.
Presented by Cristina Riera, member of the Management Team for the L'Alternativa Festival.
Related contents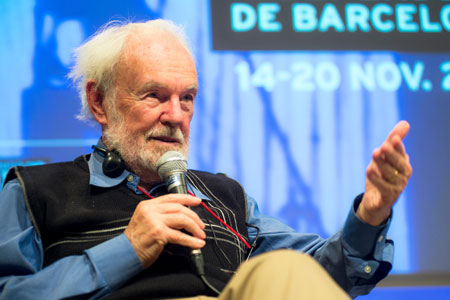 Interview to the British geographer
British geographer and social theorist David Harvey, a special guest at the opening of L'Alternativa independent film festival, visited the CCCB to explain the relationship between modern capitalism and the political impact of Donald Trump's election win.
You might also be interested in