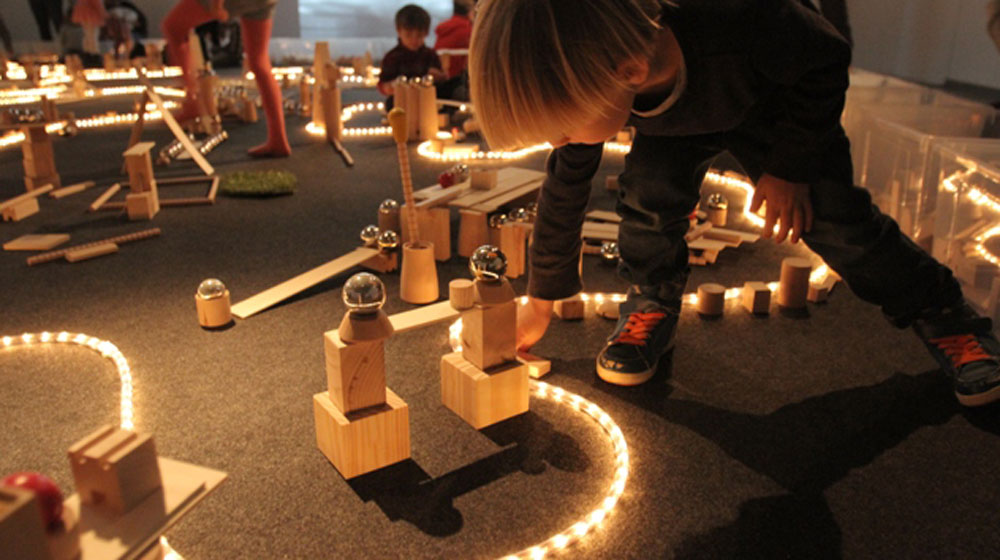 Climate Change
Closing party of the programme «After the End of the World» at Civic Centres and Libraries in Barcelona
A day of family and free activities in "Vil·la Urània"
Courses and workshops
The Civic Center "Vil·la Urània", located in the district of Sarrià-Sant Gervasi, hosts on Saturday May 14 a day of activities related to the exhibition "After the end of the world." Throughout the day, games, talks and presentations for all audiences and with free admission have been scheduled. A festive day that closes the joint programme created by CCCB, the network of Civic enters and Libraries of Barcelona.
Centre Cívic Casa Orlandai
Centre Cívic Urgell
Centre Cívic Joan Oliver Pere Quart
Centre Cívic Casa Golferichs
Centre Cívic Can Deu
Centre Cívic El Sortidor
Centre Cívic El Coll- La Bruguera
Biblioteca de la Sagrada Família – Josep M. Ainaud de Lasarte
Biblioteca Collserola –Josep Miracle
Biblioteca Francesc Candel
Biblioteca Jaume Fuster
Biblioteca Xavier Benguerel
Biblioteca La Sagrera – Marina Clotet
Biblioteca Ignasi Iglésias-Can Fabra
You might also be interested in
A comic-book creation space for all ages
Debate, Meeting and Reading Space
With Frau Diamanda, Valentina Berr and Janet Mérida