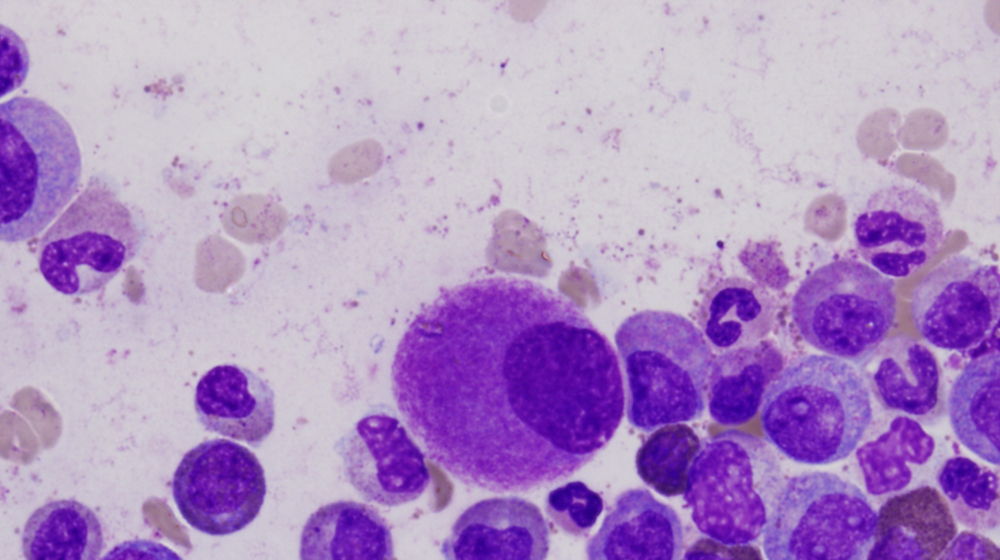 ICREA-CCCB Debates
Cancer: from biomedicine to patient
Lecture by Josep Maria Llovet
Debate
Free
Cancer is the world's second most important cause of death. Human genome sequencing and knowledge of the molecular anomalies of cancer cells have led to unprecedented advances in the treatment of this illness.
Josep Maria Llovet, ICREA lecturer in Research at IDIBAPS (August Pi i Sunyer Biomedical Research Institute) – Hospital Clinic of Barcelona
Presented by: Milagros Pérez Oliva, editor in chief, El País
egularly occurring joint endeavour which aims to inform the general public of the advances being made and challenges facing top-ranking scientists currently working in Catalonia.
Related contents
Lecture by Josep Maria Llovet
Biomedicine is most probably the field of research that has most impact in our lives, not so much in everyday life but, rather, with regard to our state of health, the development of new drugs and, in brief, the prospects for curing many illnesses. The radical changes that have taken place ...
Expert on cancer & ICREA research professor at IDIBAPS
You might also be interested in
Literature, the Oldest of Continents