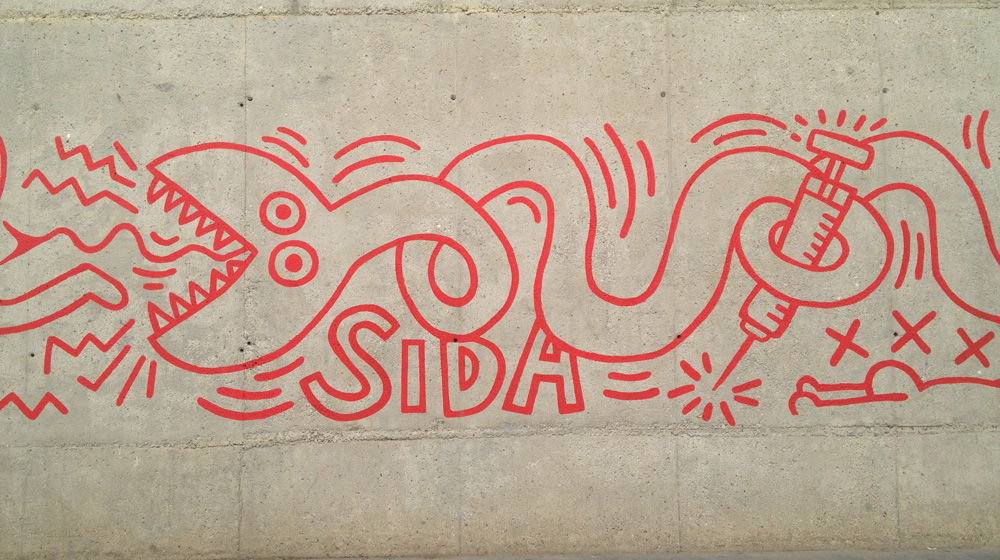 ICREA-CCCB Debates
Cancer: from biomedicine to patient
Lecture by Javier Martínez-Picado
Debate
Free
In 2011, 34 million people around the world were infected with the human immunodeficiency virus (HIV). Present-day treatments manage but do not cure the infection, which means that the number of people affected by the virus keeps rising.
Javier Martínez-Picado, ICREA research lecturer at the IrsiCaixa Institute for AIDS Research, Barcelona, and associate lecturer at the Autonomous University of Barcelona.
Presented by: Bonaventura Clotet, director of IrsiCaixa.
Related contents
Lecture by Javier Martínez-Picado
"Great Challenges of Biomedicine" is the first of the ICREA-CCCB Debates and the beginning of a stable working relationship aimed at informing the wider public about the advances being made in high-level research in Catalonia and the challenges it faces. Each debate will present the work being done by researchers at the Institució Catalana de Recerca i Estudis Avançats (ICREA – Catalan Institute for Research and Advanced Studies) in different fields of knowledge. ...
Research professor ICREA at IrsiCaixa
You might also be interested in
When information is a war weapon