Cancelled
William Kentridge
"Bioscope" with your family
Documentary animation workshop and creation of a collective film
Education
In this proposal for a family, we will work on a dialogue through four-handed drawing. Each participant will draw a portrait of their partner (I draw you and you draw me), a reciprocal portrait as a «ping pong» and, later, we will accompany it with an audio that will reveal unspeakable secrets. We will also assemble a homemade capture set that we can replicate at home to continue making new creations.
A way of introducing ourselves to documentary animated cinema, a language to be able to explain ourselves and reflect on whether this language can be closer to reality than the video images themselves.
This proposal is part of a series of workshops to explain everyone's stories. From the sum of all the films and voices of the project, we will create the animated and collective biography of our city or territory where we will see stories, past and present, memories and future wishes of all.
The activity includes a visit to the exhibition William Kentridge. That Which Is Not Drawn.
Designed by Laura Ginès i Pepon Meneses.
You might also be interested in
Science and creation for secondary schools with the Center for Brain and Cognition (UPF) and Escola JOSO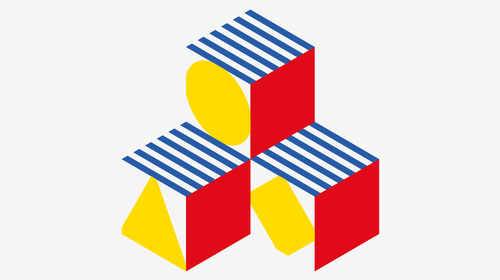 A community project with children and young people from the Raval
Education and culture in the Raval neighbourhood