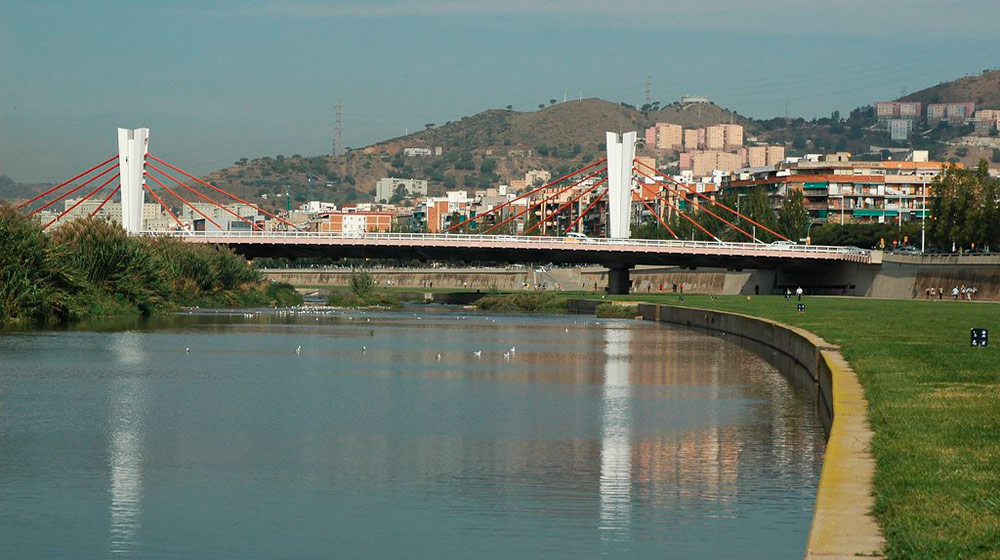 Cartographies of invisible cities
Besòs, gateway and border
A walk with Jordi Gol
Itineraries
Where does the city begin and end? What is my relation to those "paths of desire" that are not marked on the map? How can we read the territory, as though it were a novel to be interpreted through its symbolism and its scars?
The river, with the bridges and train tracks that connect Barcelona with its metropolitan area, is one of the main landscapes of Paseos con mi madre (Tusquets, 2011), in which Javier Pérez Andújar shares a lyric of the city in which blocks of flats, empty sites and industrial areas form a language that is also the creation of community and collective commitment.
This walk is a tribute to the memory of the recently deceased poet Pedro Cano, one of the great cultural dynamizers of the city.
Curator: Albert Lladó
Other activities as part of
Cartographies of invisible cities
A walk with Sitesize (Elvira Pujol Masip and Joan Vila Puig)