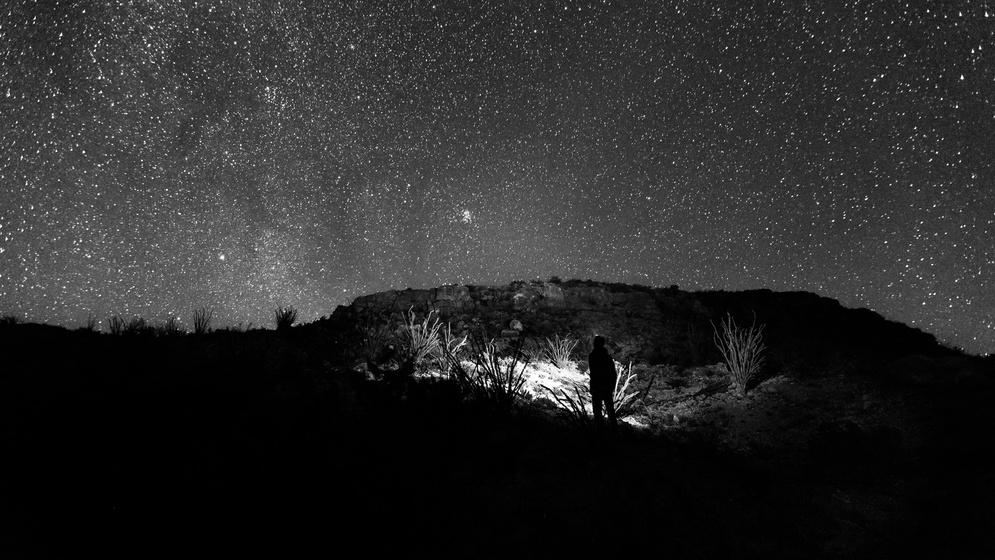 Biennial of Thought 2022
Anne Waldman
"Star at Midnight", poetry recital with Eduard Escoffet, Adriano Galante, Los Sara Fontán, and Pablo Volt
Scene
Free
Anne Waldman will perform with local artists in a single session that sets out to claim poetry as a tool for conveying ideas and for new ways of acting.
Anne Waldman is a living legend of American poetry and an international reference in oral poetry. Born in New York in 1945, and defying definitions and pigeonholing, she is a performer, activist, director of the Jack Kerouac School of Disembodied Poetics—which she founded with Allen Ginsberg—and upholder of the idea that poetry is thought, music, and political action. This year Arrabaro Libros has published the bilingual Para ser estrella a medianoche (Become a Midnight Star), the first anthology of poems that covers her whole career
The poet Eduard Escoffet and the musicians Adriano Galante, Los Sara Fontán and Pablo Volt will engage in a dialogue with Waldman in what promises to be a high-voltage evening for shaking up neurones and opening up new poetic and sonorous landscapes.
This session is possible thanks to the collaboration with the Encuentros de Pamplona 72-22.
Other activities as part of
Biennial of Thought 2022