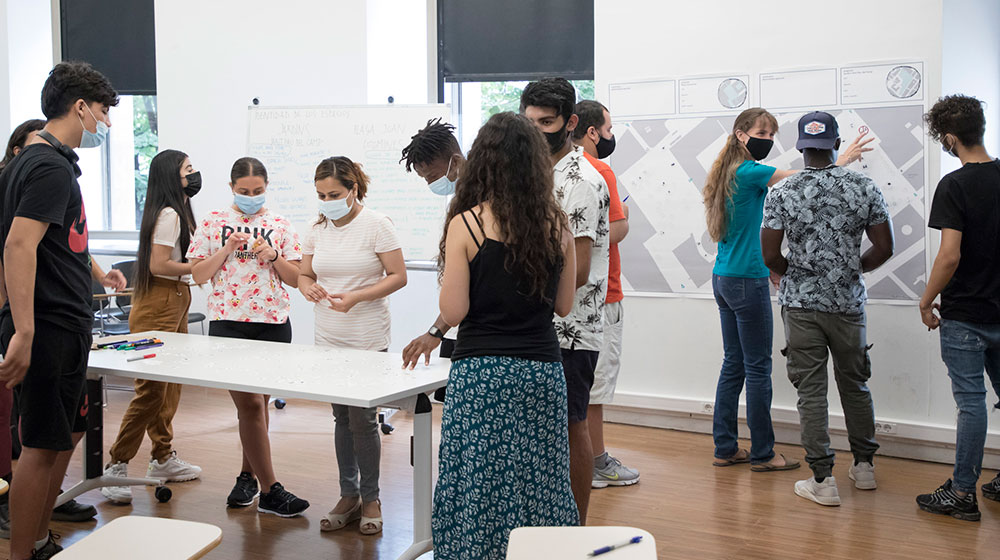 Urban Nature
Actions in the neighborhood
Workshop on the design and construction of elements for new uses of public space
Education
For four weeks in July, 15 young people between 18 and 21 years old, accompanied by the Center for education, training and alternative economic initiatives Impulsem, the Voltes architecture cooperative and the CCCB, will design and build a mobile device to energize it with the neighborhood in public space, specifically in the Gardens of Sant Pau del Camp and Plaça Joan Corominas.
You might also be interested in
Create and animate your own imaginary creatures
Guided tour with the family and track game in the exhibition "Science Friction. Life between companion species"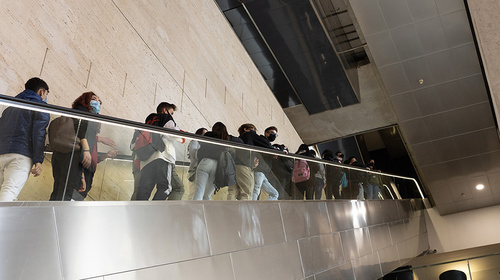 Call for secondary schools