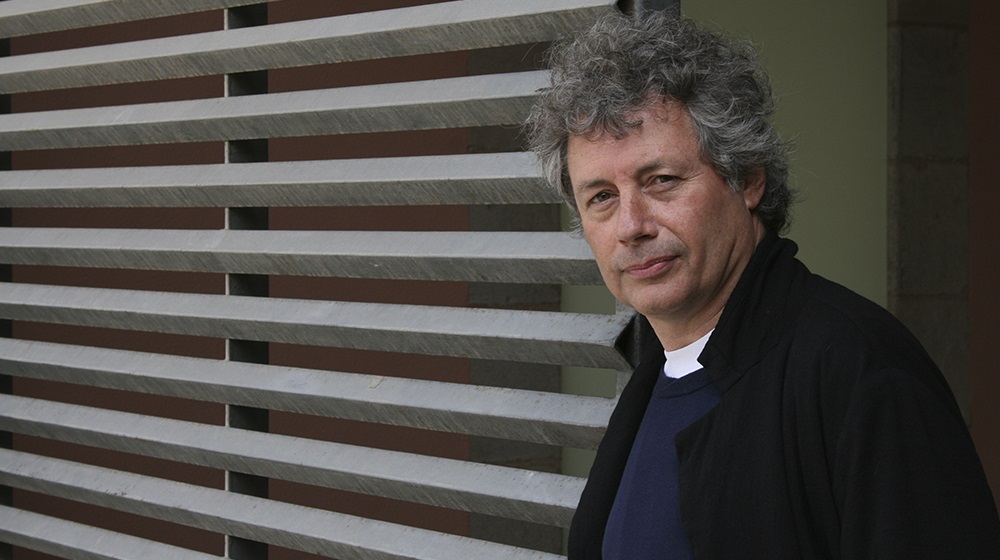 Cancelled
Lectures for secondary students
A morning with Alessandro Baricco
The world as a video game
Education
In this session with secondary school students, Italian writer Alessandro Baricco will be reflecting on how the digital revolution can be interpreted in terms of the mental logics and frameworks created by video games, and the need for coming generations to develop a new humanism for our hyperconnected society.
Humans are becoming increasingly immersed in a shared reality between what is on and off our screens. This technological revolution has transformed the world in just a few decades, generating a new way of thinking and relating that continues to clash with the traditional paradigms of the 20th century. According to Baricco, only digital natives, able to combine the lessons of the past with the instruments of the present and the future, can find solutions and models of society to overcome the injustices inherent in today's social and economic system. What kind of humanism adapts to new virtual forms of sociability and experiences? What role can video games play in this social transformation? Is the logic of video games a prelude to the social networks?
This activity forms part of the general reflection proposed by the CCCB in the exhibition Gameplay. Video Game Culture about the vital role of video games and digital entertainment as tools for communication, expression and interaction in contemporary society. The increase in video game technologies and gamification mechanisms is creating a new cultural and social imaginary that must be analysed and debated from different viewpoints, with a special focus on education.
Alessandro Baricco is a writer, essayist, and playwright. He is director of the Scuola Holden writing school in Turin and, as one of the foremost exponents of contemporary Italian fiction, has received many prizes for his novels, among them the Prix Médicis Étranger (1995) and the Selezione Campiello (1991) awards. Notable among his books published in Spanish, all by Anagrama, are Seda (1997; in English, Silk) or Aquesta història (2007), the monologue play Novecento (2003) or his rewriting of Homer's Iliad Ilíada (2005; in English, An Iliad). He has recently published The Game (2019), an essay that probes technological disruptions through the logic and history of videogames.
You might also be interested in
Science and creation for secondary schools with the Center for Brain and Cognition (UPF) and Escola JOSO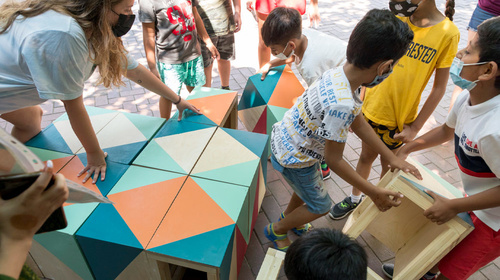 A community project with children and young people from the Raval
Education and culture in the Raval neighbourhood