Debate
On freedom, today
29 September
Audiovisuals
Reviewing malaise
30 September — 1 October
https://www.cccb.org/rcs_gene/nft_1001x560.jpg // https://www.cccb.org/rcs_gene/nft_cccb_1.jpg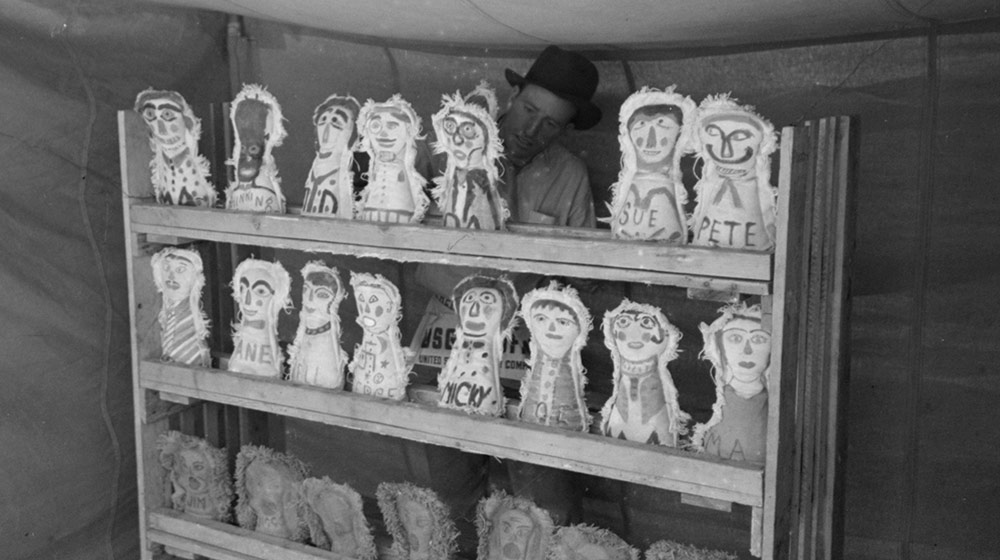 Proyecto UNA
Cloaked in an aura of popular cultural cool, NFTs act as an introductory narrative into the world of speculation..
Film available until September 30
A lecturer and PhD student in Communication, Adrián Sánchez presents Fire of Time by Adam Cohen.
If you missed an activity, you can watch it at the CCCB Archive space. Lectures by the foremost international thinkers, festivals, concerts and multimedia content from exhibitions.
The CCCB's archive of experimental film. A meeting point for the viewing and interpretation of essential films, with over 1,000 titles from prominent creators.