Cultural Innovation International Prize
The Newton Machine
Making Energy at the Edge
Free
Presentation of the project The Newton Machine, winner of the II Cultural Innovation International Prize.
The Newton Machine is a design manual and prototype for an energy storage device, made with a local community using their tools, spare parts, and expertise. It takes us from the power socket, 'through the wall' to the energy infrastructure behind. The Reconstrained Design Group worked with Eday island, Scotland, to create this exhibition of demonstration machines.
Related contents
Laura Watts
Diary of the installation of the Newton Machine on the island of Eday (Scotland), a project that challenges the energy culture through citizen participation.
Reconstrained Design Group
A text for forcing new imaginative spaces for discourse, inoculating ideas and in short, subverting the status quo of design.
Upcoming activities at the CCCB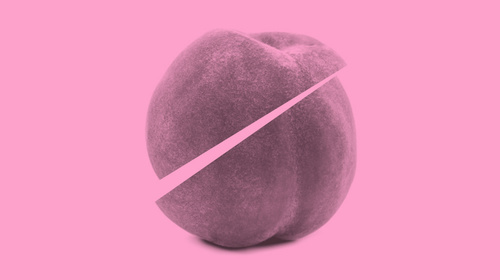 Debate, Meeting and Reading Space
MUHBA itinerary by Miquel Missé