Activities for groups and schools
Fatima Bhutto: lecture for secondary students
New Global Pop
Korean K-pop group BTS is all the rage, Turkish soap operas, or dizi, triumph on TV, and Bollywood movies move masses—what is going on in new global pop?
Beyond the Western bubble, expressions of popular culture are gaining ground as they inspire and thrill millions of people and give rise to trends that cross borders. These movements often take features drawn from tradition, combining them with the secular, urban way of doing things common with younger generations, paving the way for alternative modernities that go along with the emergence of the new global order. Pakistan-born writer Fatima Bhutto draws us into domains that are slowly but surely finding their way onto our screens and into social media, displacing the centralism of popular culture of a strictly Western origin.
You might also be interested in
An opportunity to visit the exhibition at your own.
An opportunity to visit the exhibition at your own. Exclusive for groups of people over 18 years old.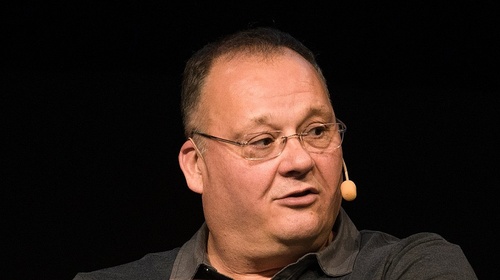 Battling the Extreme Right
In this talk, in the context of Orwell Day, political scientist Cas Muddle dissects the present-day rise of right-wing extremist movements, offering keys to confronting them.