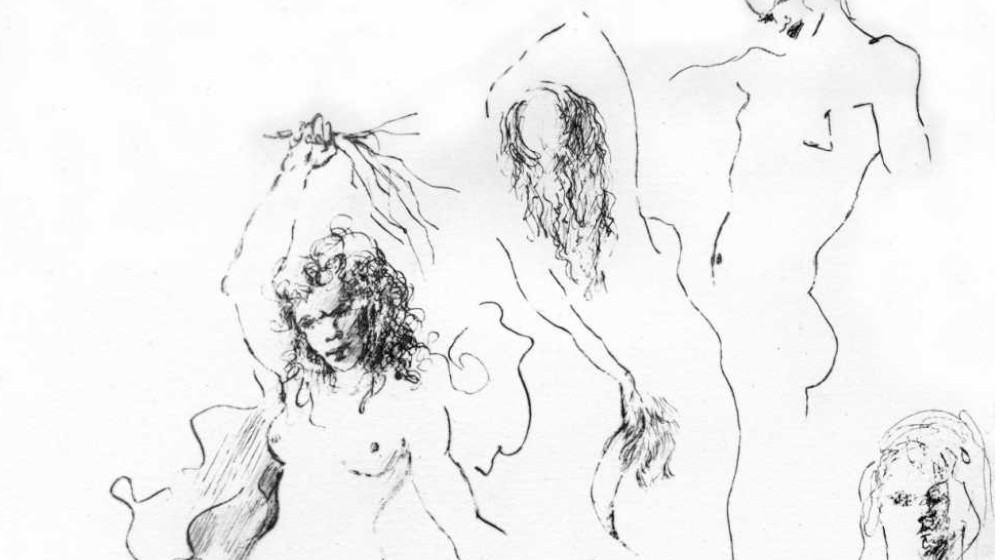 Sade
Libertines and cancelled
On the occasion of the exhibition "Sade. Freedom or Evil", this cycle of debates, curated by writer and journalist Lucía Lijtmaer, seeks to open new lines of dialogue to reflect on the validity today of the author's work.
The writings of the Marquis de Sade (1740-1814) present a libertine philosophy of sexual excess and human suffering that refuses to make any concession to law, religion, or public morality. This cycle of debates offers discussion of these issues from the most contemporary standpoint. How do we tackle the new issues that have arisen with the feminist upsurge of the last decade? What roles are played by pleasure and sexual consent? How can burgeoning online sexist hatred be curbed, and what is its relationship with the new forms of totalitarianism? In a society that has lost belief in the traditional religions, is there any new authority and, if so, what is the role of art in its representation? Given the plurality of opinions, and new discourses and identities, is there a contemporary moral censorship?
This activity is part of Sade
Related contents
From public morality to cancellation
Writer Gonzalo Torné, author of La cancelación y sus enemigos, speaks with writer Lucía Lijtmaer, author of Ofendiditos, about cancel culture.
From sadist cruelty to the machosphere
Feminist writer Laura Bates, creator of the website Everyday Sexism Project, speaks with the collective Proyecto UNA about the new forms of misogyny in the digital sphere.