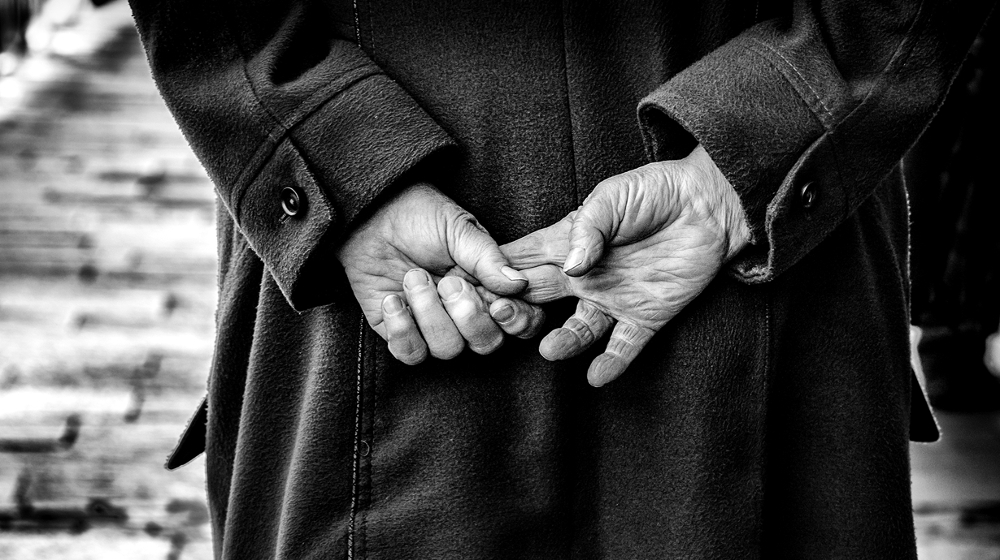 ICREA-CCCB Debates
Is Ageing a Disease?
2016 ICREA - CCCB Debates
In a society whose people are living longer and longer, research into the process of ageing has become essential. Most living beings age and die. However, death is often not a direct consequence of ageing but the result of illnesses associated with advancing years, for example Alzheimer's or Parkinson's disease. In these cases, what is the cause of death? Illness or the fact of ageing? Some people have even raised the question of whether ageing itself is a disease. Scientific research in the field is advancing at an exponential rate, so fast that we can now start wondering whether, some day, science will be able to reverse a process which we have thus far believed to be inevitable.
This lecture series is yet another initiative in the ongoing joint project of the CCCB and the Institució Catalana de Recerca i Estudis Avançats (ICREA – Catalan Institute for Research and Advanced Studies) which aims to inform the public about the challenges being faced by advanced research being done in Catalonia today.
Related contents
Pathologies of Ageing: Alzheimer's disease
Will science be able to cure Alzheimer's, the most frequent neurodegenerative disease? In this lecture, Elena Galea, ICREA research professor at the Institut de Neurociències at the Autonomous University of Barcelona (INc), talks about the molecular causes of Alzheimer's will be discussed, together with the research programmes and clinical trials being carried out on a worldwide scale, with particular attention to work in Barcelona on projects aiming to find a cure for the disease.
Pathologies of Ageing: Parkinson's disease
Parkinson's disease is the second most common neurodegenerative disease after Alzheimer's. There is no cure for Parkinson's disease as yet but can it be avoided by slowing down ageing? Lecture by Miquel Vila, ICREA research professor at the Vall d'Hebron Research Institute ...