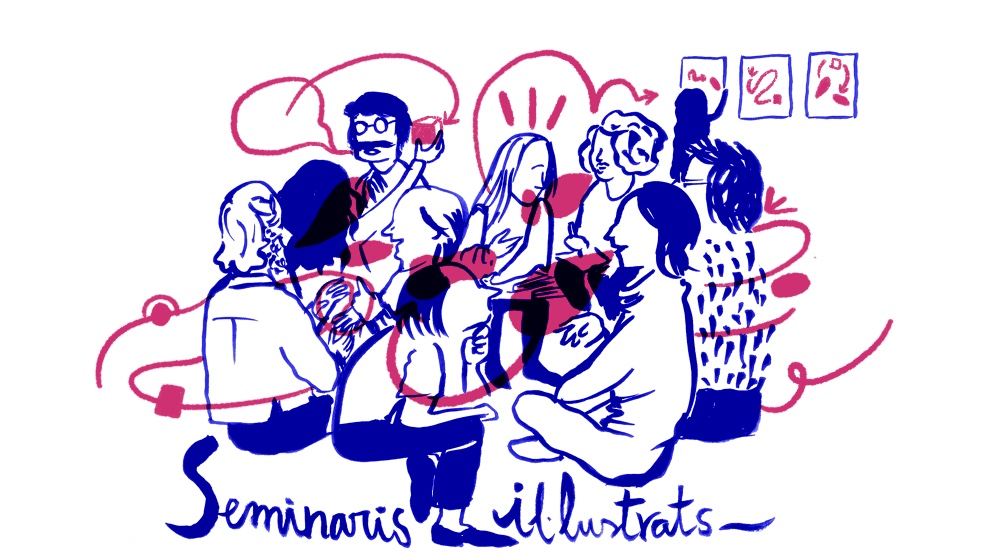 Enlightened Seminars
The Enlightened Seminars are a space for reflection on learning, on the creation and transmission of knowledge, and on critical thinking.
How and from whom do we learn? What knowledge and practices should guide us in navigating the complexity of our present moment? The Enlightened Seminars are a space for reflection to put into practice, collectively, the activity of critical thinking. Through a multivocal dialogue between people with diverse experiences and knowledge, we will revisit the imperative "dare to know" by questioning perspectives that have become obsolete and trying out new ways of learning that draw on the value of difference and the hybridisation between disciplines. At a moment in time when the generation and transmission of knowledge is increasingly immediate and horizontal, we will ask ourselves what role institutions should play in the creation of knowledge and in the prescription of culture, while debating how to foster contexts for learning that are open, plural, and emancipatory.
With an intimate format carried out over a series of sessions, narrated in a graphic format by local illustrators, these seminars invite the audience to take the floor and play an active role in the conversation.
Activities
Enlightened seminars with Marina Garcés