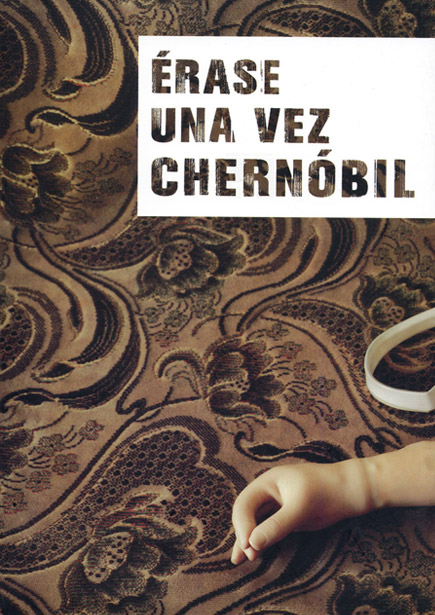 Hi havia una vegada Txernòbil / Érase una vez Chernóbil / Once upon a time Chernobyl
| | | |
| --- | --- | --- |
| Catalan , English | 15€ | Buy |
| Spanish , English | 15€ | Buy |
On 26 April 1986, a serious accident in reactor number 4 at the nuclear power station in Chernobyl, Ukraine, led to tonnes of highly radioactive material being released into the atmosphere. To mark the 20th anniversary of the meltdown, the CCCB presents the exhibition "Once upon a time, Chernobyl", accompanied by a catalogue that explains and analyses the catastrophe and its consequences.
Authors:
Galia Ackerman
, Christophe Bisson, Jean-Pierre Dupuy, Alla Yaroshinskaya, Frédérick Lemarchand, Rostislav Omeliaixo
Publication year: 2006
Pages: 200
Dimensions: 17 × 24 cm.
Images in B/W and colour: 175
ISBN
978-84-9803-120-1 (català / english)
978-84-9803-121-8 (castellano / english)
978-84-9803-122-5 (castellano / english: Fundación Bancaja, 2006)
Edition
CCCB, Institut d'Edicions de la Diputació de Barcelona