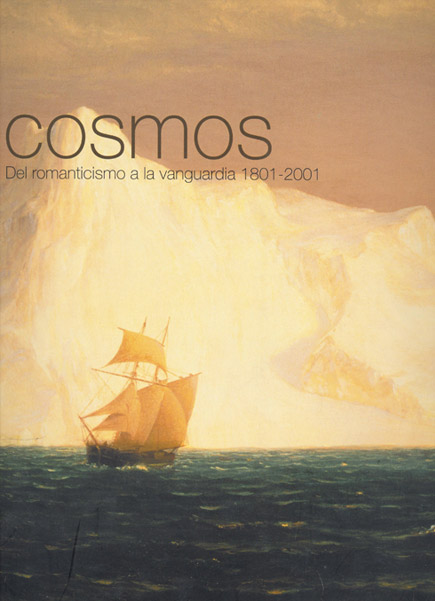 Cosmos
Del romanticismo a la vanguardia, 1801-2001
| | | |
| --- | --- | --- |
| Catalan | 15 € | Buy |
| Spanish | 15€ | Buy |
| English | 66,11€ | Buy |
Cosmos explores two centuries – from 1801 to 2001– which were the privileged backdrop for the discovery of a new physical world and a hitherto unseen imaginary. The history of ideas, art and science contributes to redefining this technological, aesthetic and spiritual period which is key to understanding modernity.
Authors: Constance Noubert-Riser, Igor A. Kazus, Giovanni Lista, Barbara Larson, Christopher Phillips, Rosalind Pepall, Eleanor Jones Harvey, François Brunet, Mary Warner Marien, Mayo Graham, Günter Metken, Stéphane Deligeorges, Jean Clair, Didier Ottinger
Publication year: 1999
Pages: 350
Dimensions: 24 × 31 cm.
Images in B/W and colour: 200
ISBN
978-84-7794-667-0 (castellano)
Edition