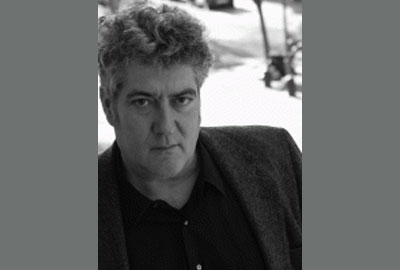 Quim Monzó
Author of short stories, novels and articles.
Winner of the National Literature Prize, the City of Barcelona Narrative Prize, the Prudenci Bertrana Novel Prize, the El Temps Novel Prize, the Lletra d'Or for the best book of the year, the Catalan Writers Prize and four times winner of the Critics Prize awarded by Serra d'Or.
Apart from his significant output as a translator (Truman Capote, JD Salinger, Ray Bradbury, Thomas Hardy, Ernest Hemingway, etcetera), together with Cuca Canals he wrote the dialogues for the film Jamón, jamón by Bigas Luna and, together with Jérôme Savary, El tango de Don Joan. He is also a regular contributor to the newspaper La Vanguardia.
His numerous works have been translated into twenty-one languages and are constantly re-edited. Some highlights include: Oof, he said (1978); La magnitud de la tragedia (1989); El porqué de las cosas (1993); Guadalajara (1996); Ochenta y seis cuentos (1999); El tema del tema (2003) and Catorce ciudades contando Brooklyn (2004) among others.
Contents