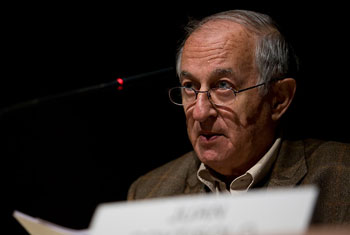 Juan Goytisolo
Barcelona, 1931 - Marrakesh, 2017
One of the most outstanding Spanish-language writers of his generation, he went into voluntary exile in Paris in 1956, after which he went to live in Marrakesh. He also taught at the New York University. In 1985 he was awarded the Europalia Prize for his literary opus, which includes eleven novels, several collections of short stories, essays and two autobiographical volumes. He collaborated with the newspaper El País. On 24 November 2014 he was awarded the Cervantes Prize, the most prestigious literary award in the Spanish-speaking world.
Contents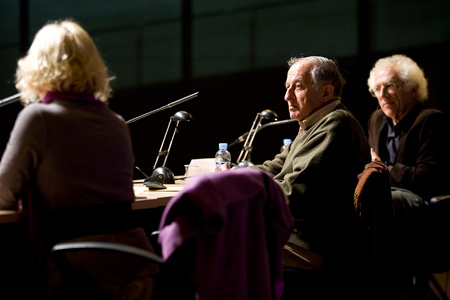 The old and new walls of Europe
In the framework of the Debate "1989. Europe, Twenty Years on from the Fall of the Wall"