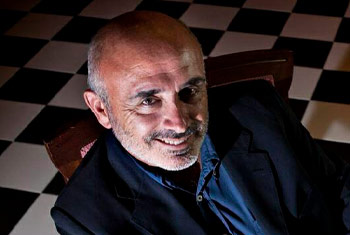 Ignasi Casanova
He holds a degree in Geology from the University of Barcelona and a PhD in Geochemistry from the University of New Mexico (USA). He is a professor at the Universitat Politècnica de Catalunya (UPC), teaching environmental geochemistry at the Escola Tècnica Superior d'Enginyers de Camins, Canals i Ports de Barcelona (ETSECCPB) and planetary sciences at the Escola Tècnica Superior d'Enginyers Industrial, Aerospace and Audiovisuals of Terrassa (ESEIAAT).
He has been a researcher at the Los Alamos National Laboratory, NASA's Johnson Space Center, and the University of Chicago, as well as a member of the European Space Agency's (ESA) New Exploration Technologies Advisory Board. actively working on space missions to the Moon (SMART-1) and Mars (Mars Express).
During his career, he has been awarded the Postdoctoral Research Award of the National Academy of Sciences of the United States and the special mention in the City of Barcelona Award for Technological Innovation, among others.
He currently heads the research Institute for Energy Technologies at the UPC and his research activity focuses on studies to mitigate global warming and global change.
Contents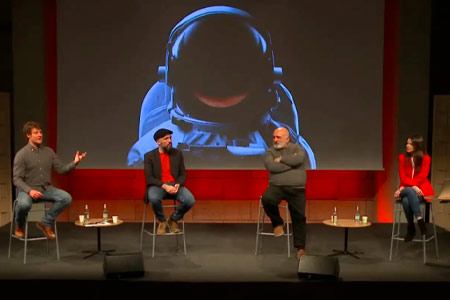 The landing of the Perseverance rover on Mars