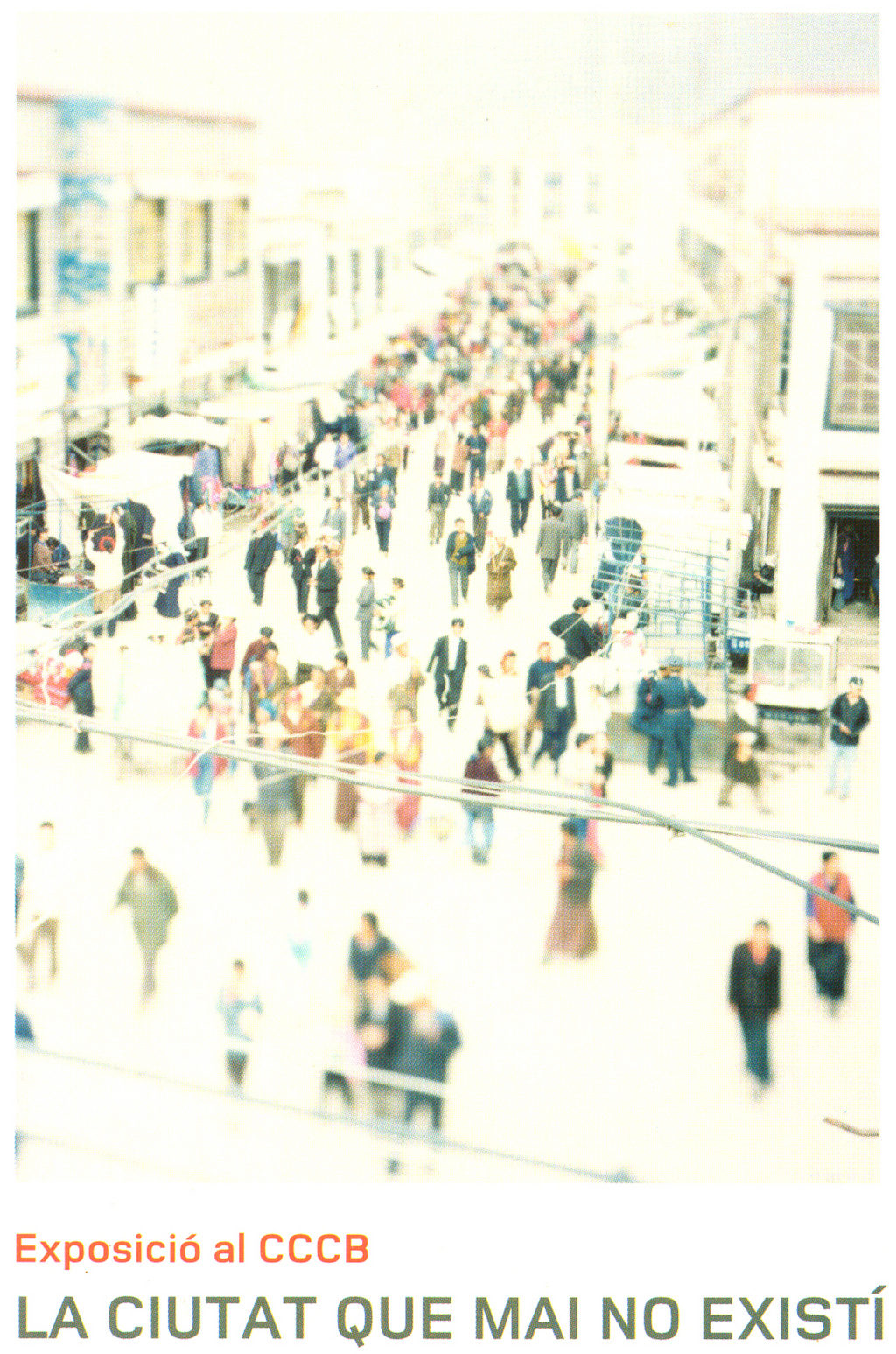 Exhibition
The city that never was
Fantastic Architectures in Western Art
This exhibition presents a selection of imaginary architectures by creators of all epochs, from ancient Rome up until the present day.
The exhibition brings together in the region of 80 works of art on a variety of supports, including frescoes, painting, photography and installations. It turns around the genre of the architectural capriccio, from the 16th to the 18thcentury, with representatives of the foremost painters of the leading European schools: Monsù Desiderio, Vredeman de Vries, Van Delen, Codazzi, Francisco Gutiérrez, Marieschi, Bellotto, Hubert Robert.
This section is complemented by a selection of Pompeian frescoes from the Museum of Archaeology of Naples and a sample of artists of the historical avant-garde movements to have been influenced by this pictorial tradition: De Chirico, Mario Sironi, Paul Klee, Paul Delvaux, Leon Spilliaert, Fernand Léger.
The exhibition also presents the influence of these themes on some of today's visual artists, such as José Manuel Ballester, Ann Veronica Janssens, Catherine Yass, Miquel Navarro, Olivo Barbieri, Cristina Iglesias and Perejaume, among others.
The works are grouped into seven thematic sections combining pieces from different ages in order to offer an across-the-board reading of fantastic architectures. Each of the areas highlights different features that characterise imaginary architectures, or real architectures portrayed in a way that invests them with a fantastic appearance.