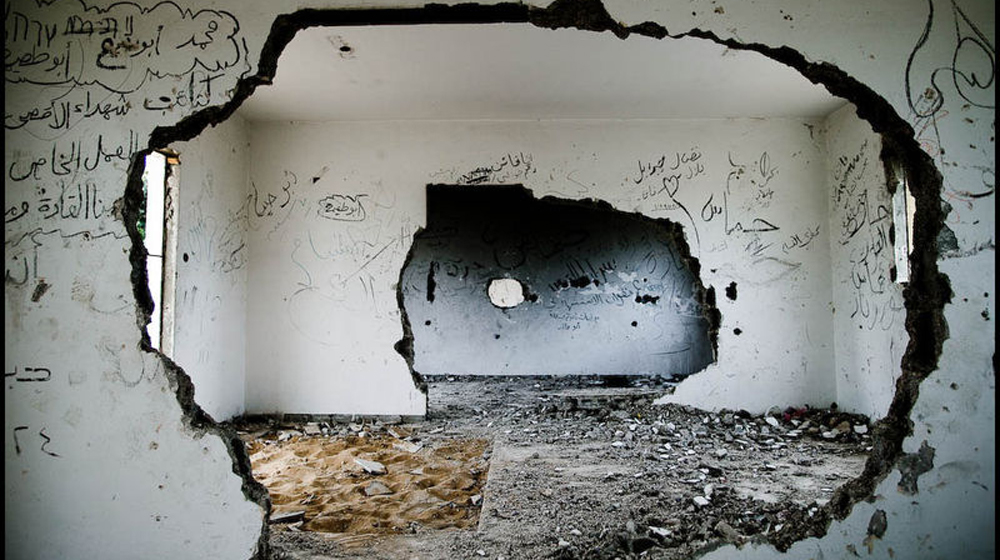 Under Siege
Working under Siege
Conversation between curator Chus Martínez and artist Mariam Ghani
Debate
Free
In one of the activities around the inauguration of the installation "Under Siege", the curator Chus Martínez joins the artist Mariam Ghani to discuss the difficulties and challenges of producing works of art in a situation of siege. The session includes a screening of The Red Tapes, a film on the rise and fall of communism in Afghanistan which Mariam Ghani based on footage and newsreels rescued from the Afghan Film Archive.
Related contents
Conversation between Chus Martínez and Mariam Ghani
Centre Documentació i Debat
With "Under Siege", we begin this last quarter of the year with a cycle of debates on contemporary sieges, a project that also aims to denounce military conflicts that are unresolved, forgotten and even hidden from public opinion. "Under Siege" consists of an installation ...
You might also be interested in
When information is a war weapon