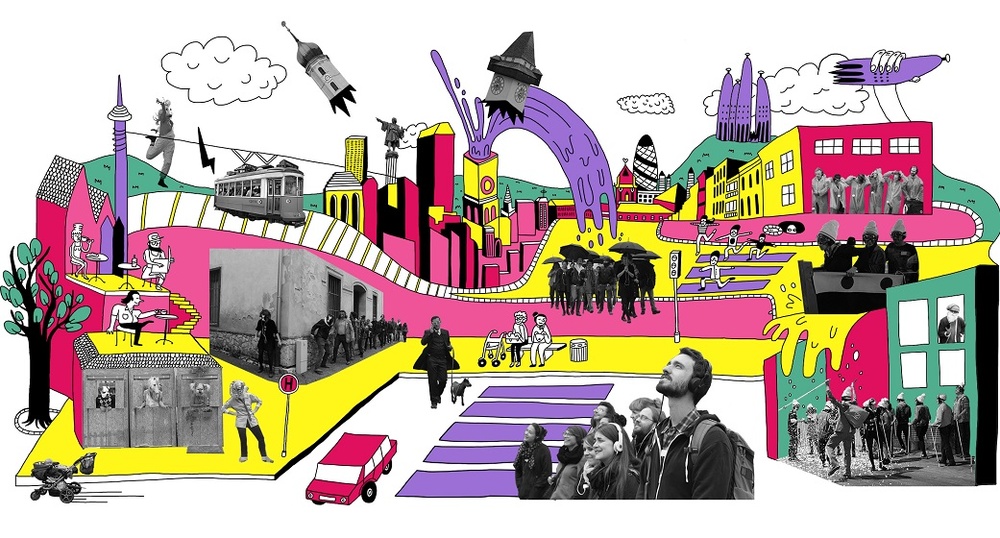 Biennial of Thought 2022
Urbanauts
A Theatrical Itinerary and a Game with Girls and Boys from the Raval
Itineraries
Free
The company Eléctrico 28 presents "Urbanautes", a playful and theatrical itinerary for children in the neighborhood, and that proposes to travel the Raval with the Pati de les Dones as a meeting point.
Six urbanauts arrive in Barcelona to seek people who will work with them to come up with an idea for a more playful, unique city, tailor-made for its citizens. They are looking for observers, capturers of details, inventors of unpredictable and unrepeatable moments. They have not needed to look far: a group of enthusiastic collaborators, specialists in inventing and upending spaces, will lend a hand.
"Urbanauts" is a game and theatrical itinerary through the streets and squares of the Raval, designed by the company Eléctrico 28 for more than a hundred fifth-grade boys and girls who participate in the educational project "To Play, in the Street", which is designed for rethinking the public spaces of the Raval neighbourhood from the perspective of play. It works with primary and secondary schools in the Raval as part of the ToolBox project of the Barcelona Neighbourhood Plan and is fruit of the collaboration between the Voltes Architects' Cooperative, Impulsem, and the CCCB.
Upcoming activities at the CCCB
Science and creation for secondary schools with the Center for Brain and Cognition (UPF) and Escola JOSO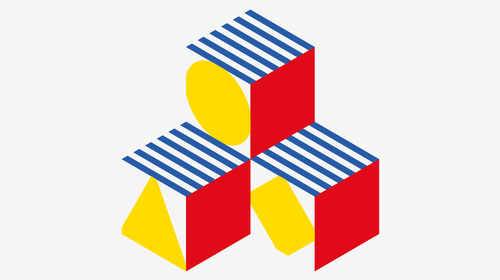 A community project with children and young people from the Raval
Education and culture in the Raval neighbourhood