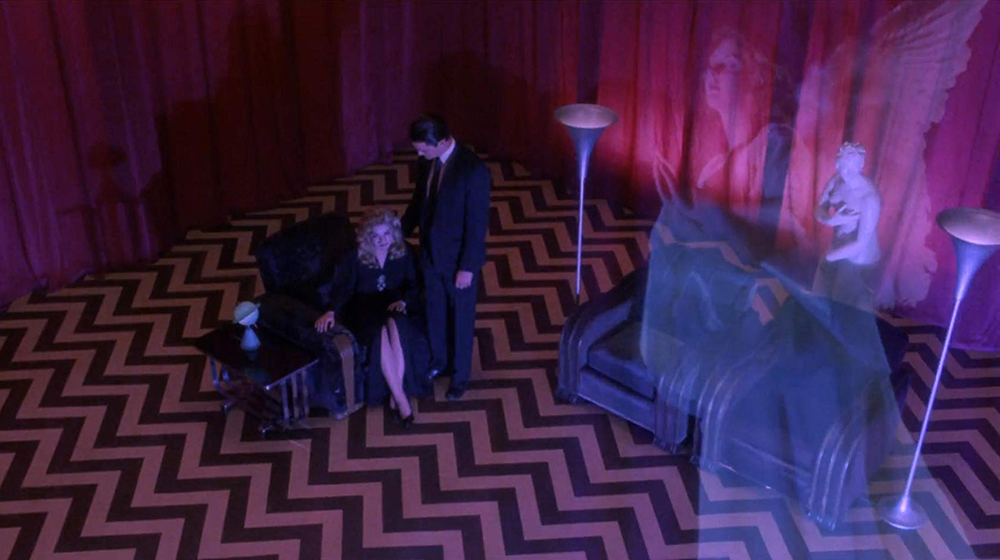 Gandules'19
Twin Peaks: Fire Walk With Me
David Lynch
Audiovisuals
Free
When, in 1989, David Lynch and Mark Frost transformed the history of television with Twin Peaks, no one could have guessed that behind the question "Who killed Laura Palmer?" lay a vast quantum problem: could the ill-fated homecoming queen with a double life be the Schrödinger's cat of future audiovisual fiction?
A cycle curated by film critic Jordi Costa in the framework of the exhibition Quantum.
Two years after the premiere of the cult series "Twin Peaks", in 1992 director David Lynch made the film that was to be the prequel of the series and epilogue to the story of young Laura. This film begins with the investigation of the murder of Teresa Banks, a waitress in Deer Meadow, a small Washington state town. During the investigation, one of the FBI agents disappears. A year later, another teenager similar to Teresa, Laura Palmer, lives out the last days of her life before being murdered. By day, Laura is a responsible girl who is popular at school, but by night she gets caught up in a maelstrom of drugs, sex and frenzy that lead her to destruction. Added to this are the constant rape and abuse by evil Bob and a complicated relationship with her father that make Laura's ultimate fate inevitable. A secret diary, a ring, eccentric characters, hallucinations and red curtains leading into a parallel world are some of the elements making up this splendid, cryptic film that was part of the official section of the 1992 Cannes Festival.
Twin Peaks: Fire Walk With Me
David Lynch
1992 / USA / DCP / 135 min / Original version, Spanish subtitles
Not recommended for children under the age of 18.
You might also be interested in
Monthly film forum sessions at Xcèntric Archive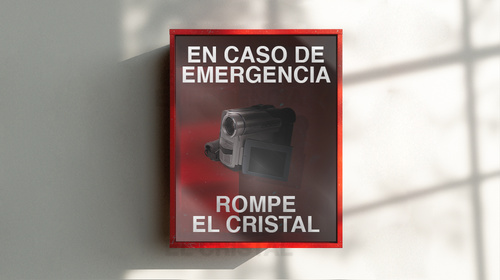 A talk with Dean Luis Reyes plus a screening of "Option Zero" (La opción cero)