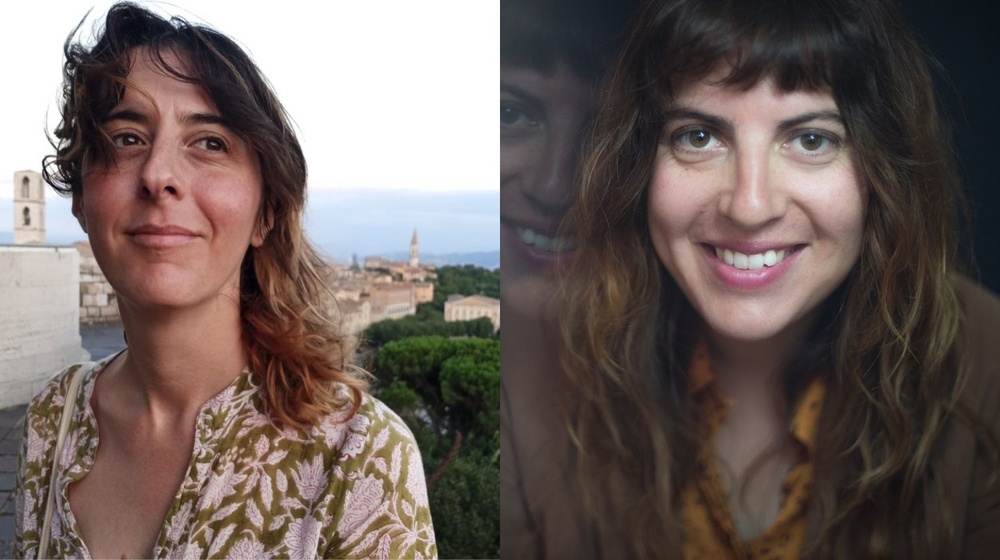 Sold out
Sunday in the Courtyard
The Weight of the World
Lucía Lijtmaer and Laura Fernández
Debate
Free with pre-booking
On the occasion of the publication of Cauterio (Anagrama, 2022), Lucía Lijtmaer will talk with Laura Fernández about the weight of the world on our bodies, about pain and about magic.
"The dead have been whispering to us for decades and we've refused to listen, I know. "All that will be left of the Maremagnum shopping centre will be a little hill, flattened by floodwaters."
The desire for absolute peace after the ultimate disaster is the initial driver behind Cauterio, a novel that raises new questions for an old world by drawing on the lives of two women from different eras who, nonetheless, share something that transcends time.
You might also be interested in
A cartography of the brain
Between judgment and madness