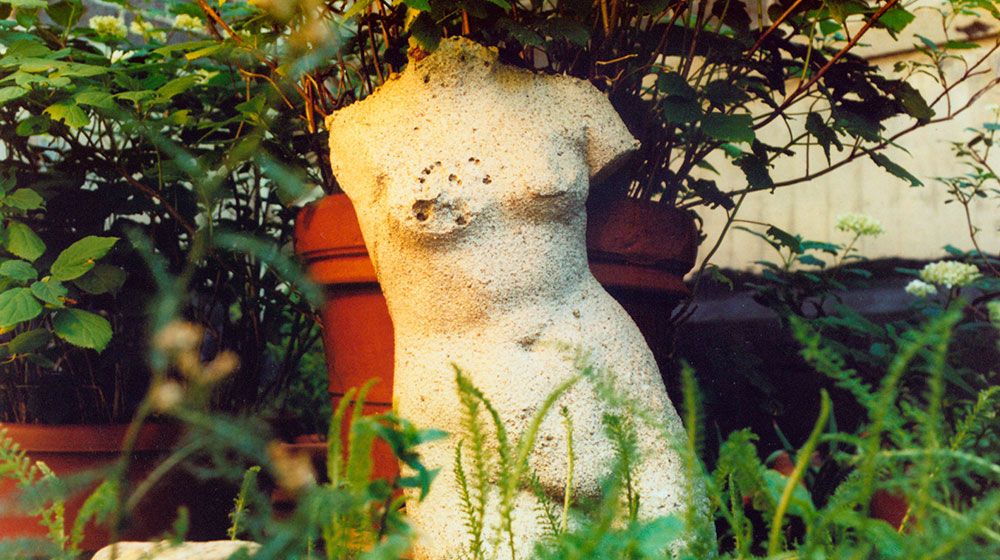 Xcèntric 2020
Su Friedrich. Political and sexual bodies
Audiovisuals
The films of Su Friedrich explore self-representation in a historical, political and social process, in a search for identity and the events that have informed it. With film, screenplay, editing and sound, all the product of her artisan work, her cinema is a medium for sharing doubts, questions and emotional states.
The Ties That Bind is a dialogue with her mother, who lived through the rise of Nazism, the war years and the allied occupation, during which she met her husband, a US soldier, in an astonishing archive montage. An intimate yet collective story that reflects on the impregnations of racism and totalitarianism, where questions of the past raise their head in the present.
The Odds of Recovery is one of her most radically autobiographical films. After undergoing six operations in her lifetime, Su Friedrich dwells on the last to explore therapeutically her doubts and anxieties, and to investigate the functioning of medical institutions that are incapable of treating certain illnesses, in contrast with the bodily affectations and transformations they activate in the patient.
The Ties That Bind, 1984, 16 mm, 55 min
The Odds of Recovery, 2002, 16 mm and digital, 65 min
Copies courtesy of Light Cone. Catalan subtitles.
A programme by Gonzalo de Lucas.
You might also be interested in
Monthly film forum sessions at Xcèntric Archive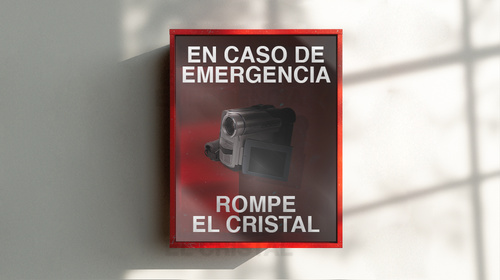 A talk with Dean Luis Reyes plus a screening of "Option Zero" (La opción cero)