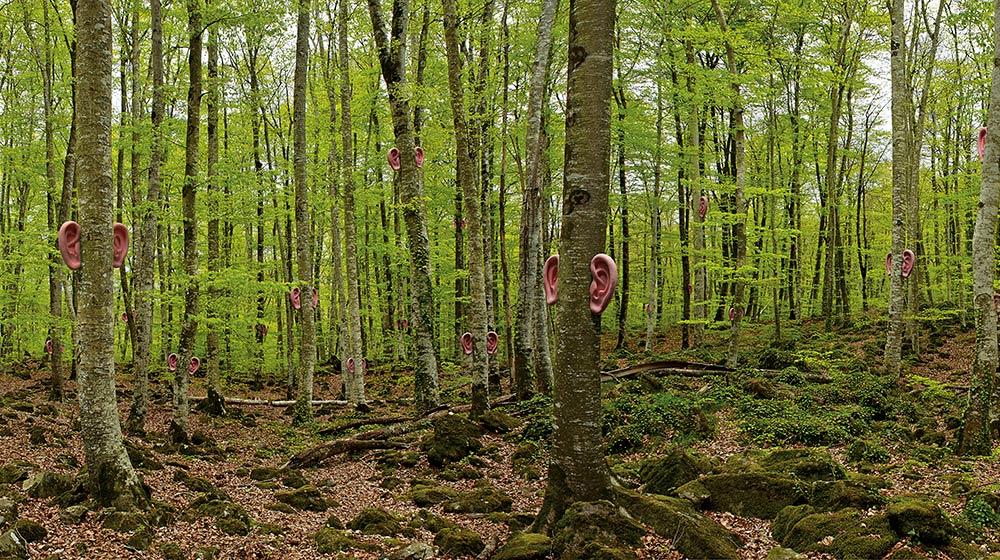 Sónar
SónarCCCB 2021
Creativity, Technology & Music
Festivals + Music
Sónar meets again with its audience and presents two days of music, debate, experimentation and inspiration, with more than sixty activities spread over five spaces, both in virtual and physical formats.
The program of SónarCCCB 2021 includes forty concerts and DJ sets, an extensive program of lectures, debates, presentations and workshops, and an exhibition space with local and international projects Live activities at the CCCB will coexist with the online program via streaming through live.sonar.es and the social networks of the festival.
SónarCCCB 2021 connects the worlds of art, science and technology, in a program aimed at strengthening ties between the artistic communities and the country's leading scientific, educational and research institutions.
SónarCCCB 2021 is an initiative of Sónar and CCCB with the collaboration of the Ajuntament de Barcelona, Departament de Cultura de la Generalitat de Catalunya through the Institut Català de les Empreses Culturals (ICEC), Ajuntament de l'Hospitalet and We Are Europe.
The development of the contents has involved the participation of prominent local and international partners such as betevé, dublab BCN, IDEAL, In-Edit, Eina Idea, MindSpaces and S+T+ARTS, Institut d'Investigació Biomèdica de Bellvitge (IDIBELL), Factory Berlin, Somerset House, Taller de Músics, Hangar, Soko Tech, EUMES, Istituto Europeo Design (IED), BAU Centro Universitario de Diseño and Barcelona Supercomputing Center (BSC).
The co-creative spirit of this SónarCCCB has a special European dimension, with the participation of the artistic commissariat in this edition of festivals such as Insomnia (Tromsø), ℅ Pop (Colònia) and Elevate (Graz) in the framework of the We Are Europe platform of the Creative Europe program.
This activity is part of Sónar
You might also be interested in
Ego trip: who would I want to be?
10th International TV-Series Festival of Barcelona
The Amplified Literature Fest