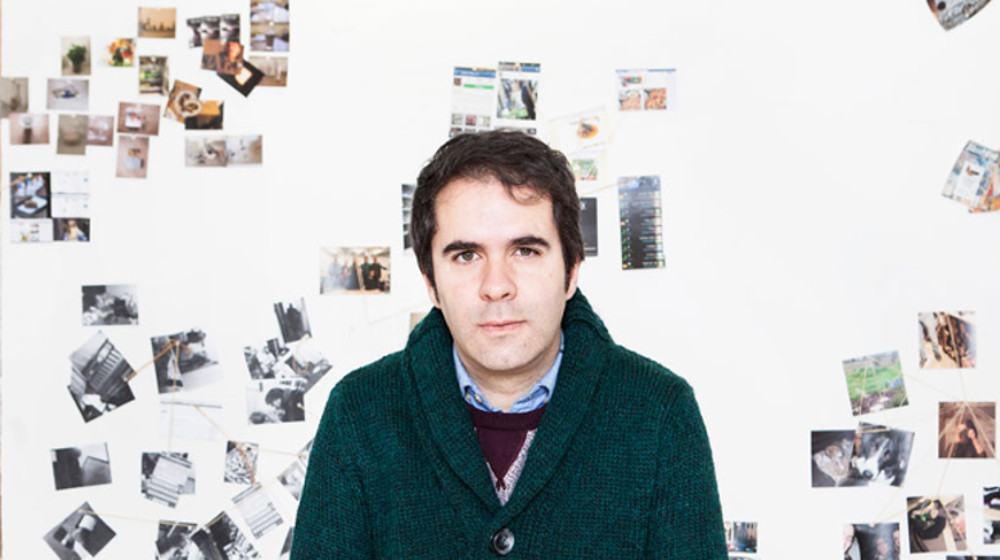 1,000 m2 of desire
Sexualising Architecture
Lecture by Andrés Jaque and conversation with Pol Esteve
Debate
Lecture by Andrés Jaque, architect.
Grindr, Sleepyboy and Victoria Amazonica as urbanism
Contemporary architecture happens in the interaction of ON and OFFLINE spaces. One of the novelties arising from this is the expanding urban planning of sex which, as has occurred with public space, the domestic sphere and the realms of finance, has become a transnational market mediated by sociotechnological conglomerates confronted by means of new forms of bioactivism. The lecture will look at research and design projects carried out recent years by Andrés Jaque and his Office for Political Innovation as resident researchers in Grindr (Los Angeles), Sleepyboy (London) and New Hope Fertility Clinic (New York), and will include a discussion with the architect Pol Esteve, a contributor to the exhibition "1,000 m2 of Desire" and researcher into changes in the conception of space on the basis of dance culture technologies.
You might also be interested in
When information is a war weapon