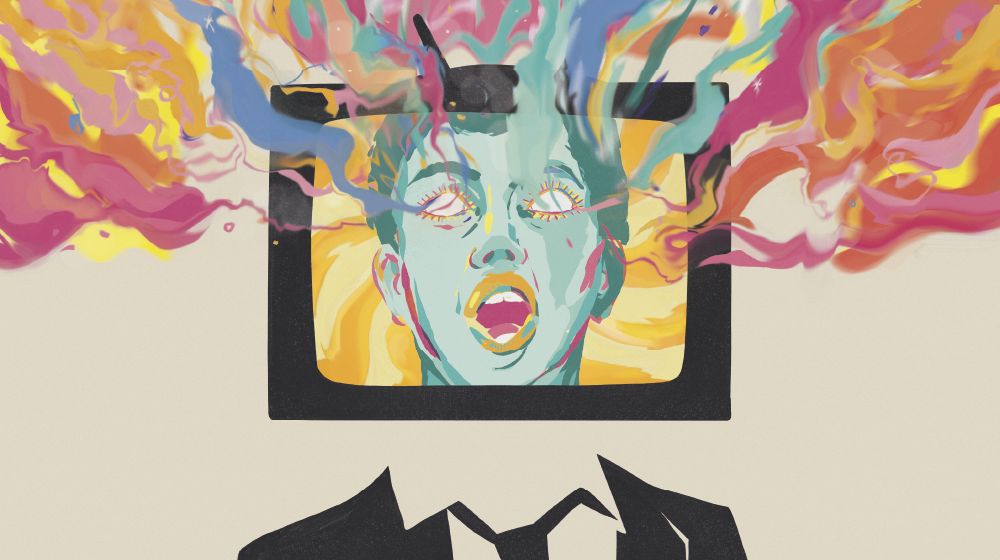 Serielizados Fest 2022
9th International TV-Series Festival of Barcelona
Audiovisuals + Festivals
The 9th edition of Serielizados Fest comes to Barcelona. A festival where audiences can enjoy premieres of TV series and talks with creators, screenwriters and actors, as well as masterclasses aimed at professionals.
Barcelona's International TV Series Festival, Serielizados Fest, will take place from the 18th to the 22nd of October 2022 in Barcelona and then afterwards in Madrid (from the 25th to the 29th of October). This year, the festival repeats its hybrid model, offering part of the programme online via the Filmin platform.
The programme includes premieres of new TV series and documentaries, talks with world-renowned creators, masterclasses, tributes to established talent and also a commitment to discovering new talent with the 8th edition of the Fiction Pilots Showcase.
Highlights include a live podcast with the members of Oye Polo, a conversation between Javier Olivares and Pilar Eyre on the possibility of undertaking a project about Juan Carlos I, and a talk on the expansion of the book Teleshakespeare by Jorge Carrión. There will also be screenings of the series Fàcil and La Ruta, and tributes to important series such as Teresines S.A., which celebrates its 30th anniversary, and MIC, the most famous puppet on Catalan television.
The festival has also organised the 9th edition of the Fiction Pilots Showcase, where the best emerging talent can display their TV and internet series in an online and on-site competition (in Barcelona, Igualada and Madrid), providing the opportunity for young creators and the industry to meet up and get to know each other. The Showcase is organised together with the Zoom International Festival of Audiovisual Content of Catalonia and supported by DAMA.
Check out the programme.
Upcoming activities at the CCCB
Science and creation for secondary schools with the Center for Brain and Cognition (UPF) and Escola JOSO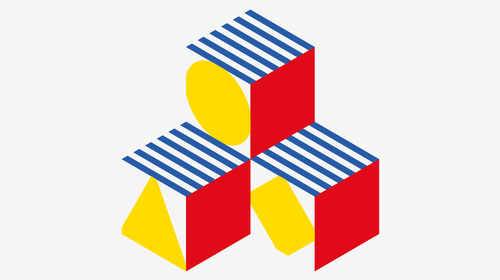 A community project with children and young people from the Raval
Education and culture in the Raval neighbourhood