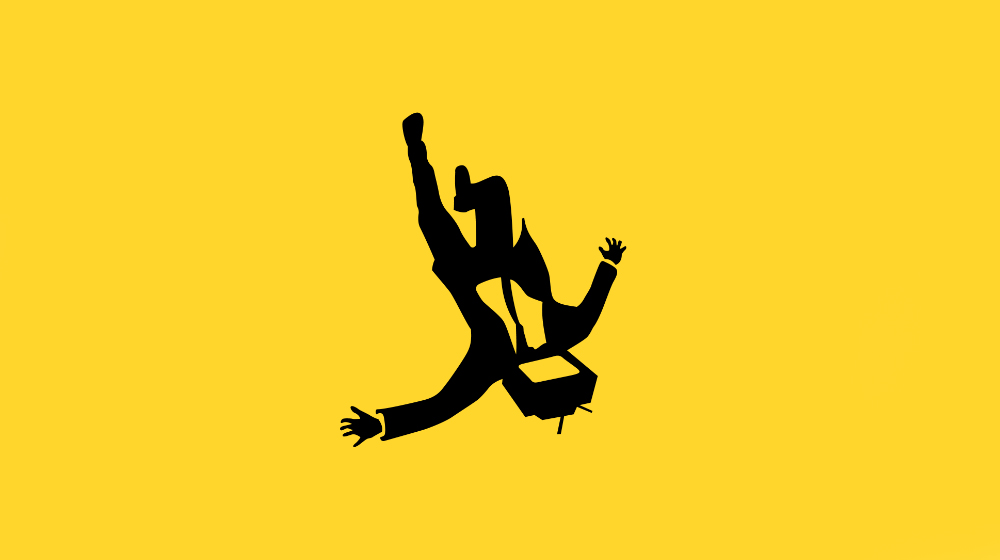 Serielizados Fest 2018
International TV-Series Festival of Barcelona
Audiovisuals
Serielizados Fest is the International TV-Series Festival of Barcelona. The Festival embraces TV fiction as an art and as an important way of portraying our culture and society. The festival wants to be a gathering for all those who enjoy TV Series.
Iceland will be the guest country of the upcoming Serielizados Fest with the presence of Jón Gnarr, comedian, series creator and ex-mayor of Reykjavik. At the CCCB, he will discuss how he ended up being a mayor in a double bill with writer Nacho Carretero, author of the book Fariña, who will explain how Narcos would have been if it had taken into account Galicia as a main gate for cocaine to enter Europe. Gnarr will also present his series The Mayor in a cycle about his figure at the Filmoteca de Catalunya. There, attendees will also be able to enjoy the documentary Gnarr and the series Næturvaktin (The Night Shift). The PRO Session will also have Icelandic participation with screenwriter and producer Sigurjón Kjartansson giving insight on the creation of his series Trapped as a study case.
The Swedish art-porn director Erika Lust will introduce a screening of her first erotic webseries, XConfessions: The Webseries, which narrates the relationship between two foreigners who host a podcast about sex in Barcelona. In it, she drives away from explicit pornography and combines a plot starring Melina Matthews and Karina Kolokolchykova with erotic scenes taken from her previous short films. Afterwards the director will stay for a Q&A, Playground talks to Erika Lust, with the journalist Anna Pacheco.
Following that thread of ground-breaking and advanced women creators, the festival will dedicate a session to remembering and giving value to writer and playwright Maria Aurèlia Capmany (1918-1991), the first in RTVE, right on her 100th birthday. We will screen an episode of Les Nits de la Tieta Rosa, and afterwards there will be a discussion moderated by Mònica Terribas.
The session Seriefobia: Las series no molan tanto will be hosted by comedian Pepe Colubi and Raúl Navarro and Miguel Esteban, creators of El Fin de la Comedia and usual suspects of the festival. This exercise in humourous self-destruction will come along with a battle between Ivan Morales, Juanjo Sáez and Roger Coma, who will take part in the round table moderated by Oye Sherman Les Barcelones: Arròs Covat i Heavies tendres vs. Les coses grans i Les molèsties.
One of the great novelties of this fifth edition will be the Panorama section, in which we'll premiere international series unreleased in Spain. We'll see the first episode of Liberty, the new production of Danish DR about the shady life of European expats in the heart of Africa in the 80s. Director and screenwriter Keren Margalit, one of the most distinguished minds of Israeli fiction, will present her drama Sleeping Bears, and will give a masterclass for GAC associates and media professionals. Also in the panorama section, special screening Patrick Melrose, the latest Benedict Cumberbatch series by the hand of Sky España, andHeimebane, a fiction that narrates the story of a woman who starts coaching a Norwegian top league male team. These and more international series will be screened for free with a previous inscription.
The Documentary section will host a screening of Freaks and Geeks: The Documentary, about the story of the classic first North American dramedy directed by Judd Apatow and Paul Feig with actors such as James Franco, Seth Rogen, Jason Segal, Martin Starr or Apatow himself, producer of shows like Girls or the more recent Love.
All these announcements join the already unveiled tribute to the universally acclaimed series Breaking Bad on the 10th anniversary of its release and the 5th anniversary of its finale with its creator Vince Gilligan. The director, writer and producer will have a conversation with Toni Garcia Ramon.
For now, you can find all the announced activities here.
Upcoming activities at the CCCB
Science and creation for secondary schools with the Center for Brain and Cognition (UPF) and Escola JOSO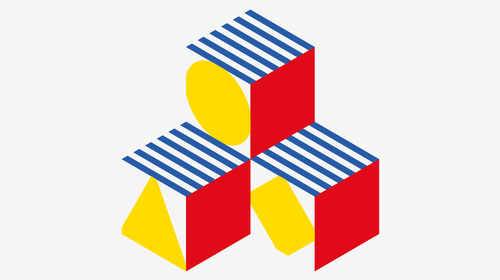 A community project with children and young people from the Raval
Education and culture in the Raval neighbourhood