Serielizados Fest 2017
International TV-Series Festival of Barcelona
Audiovisuals
Serielizados Fest is the International TV-Series Festival of Barcelona. The Festival embraces TV fiction as an art and as an important way of portraying our culture and society. Premiering international documentaries, bringing showrunners to do talks, screening specific TV-shows and also organizing comedy and music performances, the festival wants to be a gathering for all those who enjoy TV Series.
The 4t edition of the International Series Festival of Barcelona, the Serielizados Fest, will be held from the 19th to the 22nd of April of 2017. This year, the festival widens its capacity and will have the Hall and Auditori of the Centre de Cultura Contemporània de Barcelona – CCCB, in addition to the Filmoteca de Catalunya, the Fàbrica Moritz Barcelona, the Sala Hiroshima, the Cinema Phenomena and the Auditorium from the Facultat de Comunicació i Relacions Internacionals Blanquerna, for its various events.
The festival will offer an extended program that will feature international television releases, documentaries about TV pop culture, pro sessions, talks, guests and humor shows that will be announced in the following weeks.
Tony Grisoni, screenwriter of the outstanding 2016 show The Young Pope, created by filmmaker Paolo Sorrentino, is one of the first names confirmed to appear in the 4th edition of the Serielizados Fest. Grisoni is also the creator of Southcliffe, one of the darkest and idiosyncratic British TV dramas in recent memory, and a regular screenwriter for Terry Gilliam movies such as Fear and Loathing in Las Vegas.
Among the new confirmations also stand Justin Webster and Enric Bach, creators of Muerte en León, one of the best Spanish shows in 2016. These non-fiction series dig up the murder of Isabel Carrasco, President of the Diputation of León for PP, that took place in 2014. A Spanish Making a Murderer.
Upcoming activities at the CCCB
Science and creation for secondary schools with the Center for Brain and Cognition (UPF) and Escola JOSO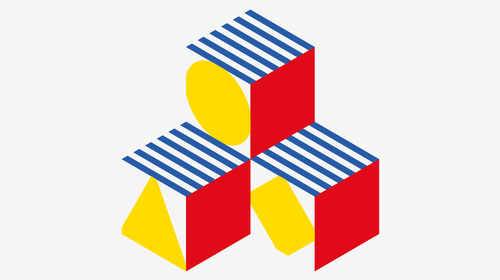 A community project with children and young people from the Raval
Education and culture in the Raval neighbourhood