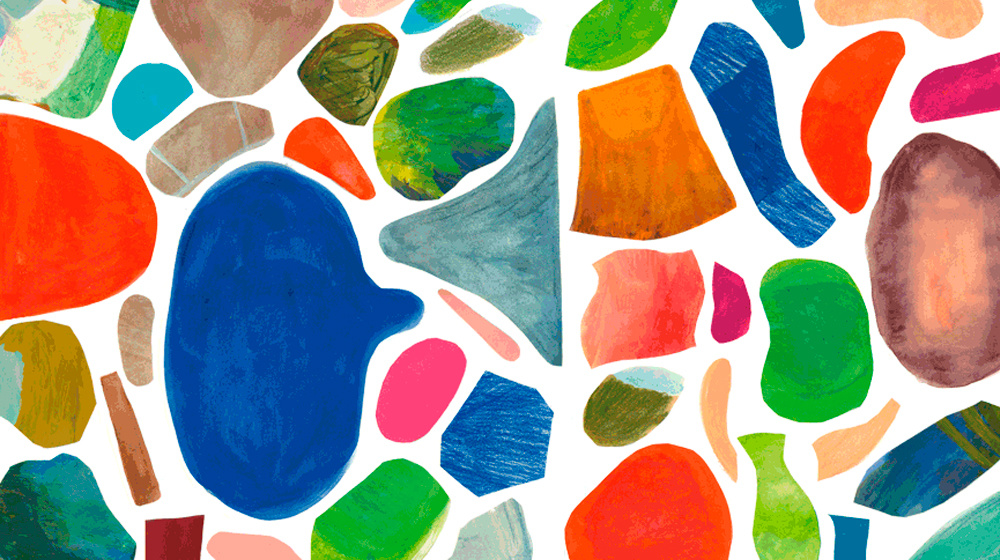 Screening and Talk with Peter Lord
Animac at the CCCB
Audiovisuals
Free
Animac 2020, the 24th International Animation Film Festival of Catalonia, presents this year's innovations and contents in an event in Barcelona prior to the festival to be held in Lleida from 27 February to 1 March. Under the motto Time Capsule Animac, on this occasion it is dedicated to memory.
19.00 | Presentation
The director of the festival, Carolina López, introduces the contents of the 24th edition of the festival.
19.15 | Introduction by Peter Lord
The Oscar-winning director will reveal the secrets of some little known shorts that were the seeds of Aardman Animations today.
19.30 | Screening
The birth of a great production company is sometimes as humble as two colleagues working at home and believing in a technique such as stop motion, at a time when 3D seemed to dominate animation. We celebrate the beginnings of Aardman and the figure of Peter Lord as the creator of short films with features that we would later see in bigger productions. Long live independent shorts and stop motion!
Aardman Original Cartoon (Peter Lord, United Kingdom, 24 s, 1971)
Grand Morph Home Movies (David Sproxton and Peter Lord, United Kingdom, 4 min 40 s, 1980)
Early Bird (David Sproxton and Peter Lord, United Kingdom, 4 min 54 s, 1983)
Nina Simone-My Baby Just Cares for Me (Peter Lord, United Kingdom, 3 min 53 s, 1987)
War Story (Peter Lord, United Kingdom, 5 min 11 s, 1989)
Adam (Peter Lord, United Kingdom, 6 min 15 s, 1991)
What's a Pig (Peter Lord, United Kingdom, 10 min 59 s, 1996)
20.10 | Talk open to the public with Peter Lord and moderated by Carolina López, director of Animac
Peter Lord is co-founder of Aardman Animations and executive producer of all its productions. Aardman is known worldwide thanks to characters such as Shaun the Sheep, Wallace and Gromit; and Morph and feature films such as Chicken Run and The Pirates!, directed by Peter Lord himself. For more than 40 years Aardman has brought stop motion animation to screens around the world and its characters have been exhibited at festivals and museums. They have won 4 Oscars, among many other awards. Aardman, now based in Bristol, was created by Peter Lord and David Sproxton and they began to attract attention with their Plasticine shorts and videos.
Peter Lord received the Animac 2019 HonoraryAaward last year in Lleida, in an edition dedicated to the technique of stop motion. This year he will be at the CCCB to tell us about his role as a filmmaker and reveal to us the seeds of what Aardman is today.
Animac 2020 at the CCCB has been possible thanks to the collaboration of the ECIB, the School of Cinema and Animation of Barcelona. Animac is a non-profit cultural activity, organised by Lleida City Council with the support of the ICEC (Catalan Institute for Cultural Companies), the ICAA (Institute of Cinematography and Audiovisual Arts) and CaixaForum Lleida, among others.
You might also be interested in
An introduction to experimental cinema