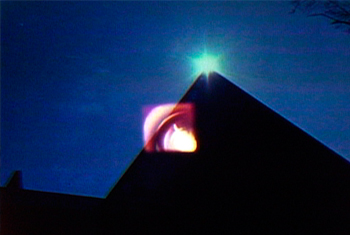 Xcèntric. 13th season 2013-2014
Robert E. Fulton. A country in the mind
Audiovisuals
US filmmaker, aviator and musician, Robert E. Fulton (1939-2002) died in a crash involving his own plane in Pennsylvania. He was an artist of unwonted complexity and depth. He worked as an aerial cameraman and director of photography on various documentaries, including those of his friend Robert Gardner. His enigmatic, labyrinthine films are full of a defiant poetics that gives rise to a metaphysical prose. Fulton was an acrobat and an agitator, mixing images and ideas to create unusual superpositions that convey a highly personal sense of lyricism. His cinema is that of the adventurer, revealing to us the dazzling landscape of a new world.
Vineyard IV, 3 min; Swimming Stone, 14 min; Starlight, 1970, 5 min; Path of Cessation, 1974, 15 min; Aleph, 1982, silent, 17 min; Wilderness: A Country in the Mind, 1984, 20 min. [16 mm screening]
Bonus: Heat Shimmer, Arthur and Corinne Cantrill, 1978, 16 mm, silent, 13 min.
You might also be interested in
Monthly film forum sessions at Xcèntric Archive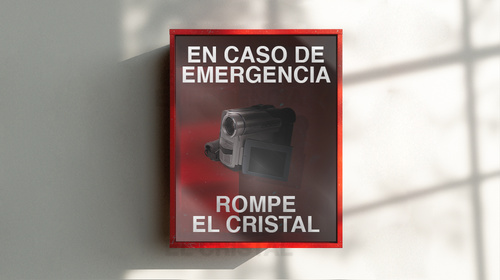 A talk with Dean Luis Reyes plus a screening of "Option Zero" (La opción cero)