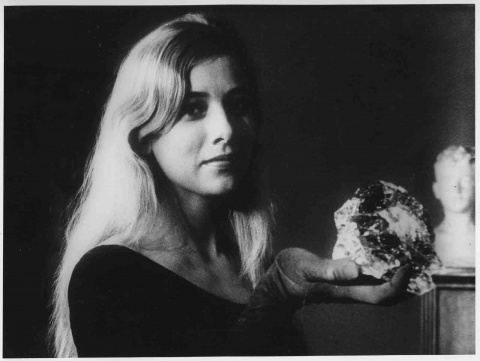 Xcèntric. 2007-2008
Peter Weiss: In a Divided World II
Audiovisuals
This is Peter Weiss' first full-length film. The script is based on his novel,
Dokument I
, published in 1949. The film combines the subjective and documentary aspects that so deeply interested the author though the figure of a man who explores a hostile city to the point where he feels like an exile. Today we could describe it as an urban critique in a surrealist tone.
Hägringen (Fata Morgana, aka Mirage), Peter Weiss. Sweden, 1959. 80', 35 mm.
You might also be interested in
Cinema for all the family
The Super-8 and 16 mm scene in Spain