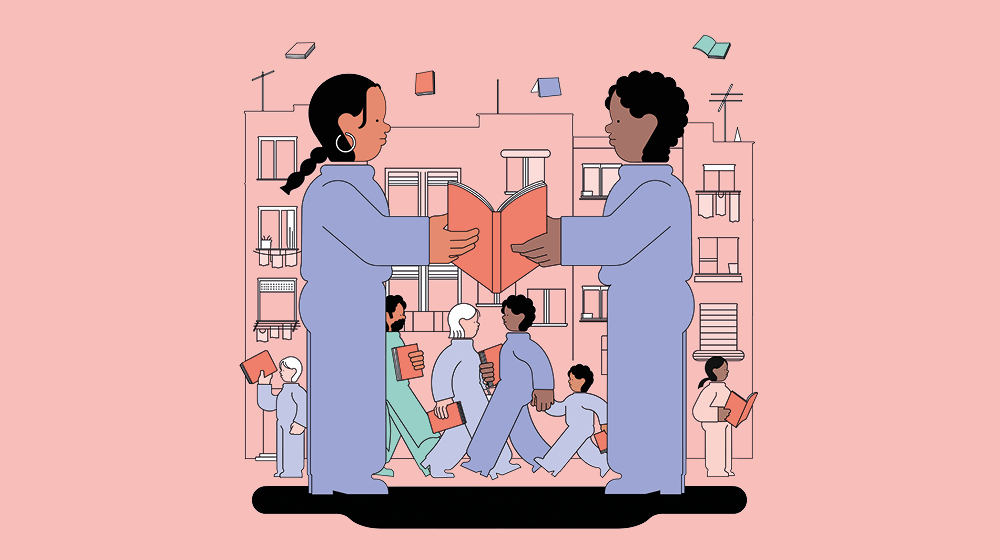 Món Llibre 2023
Kids literary festival
Festivals + Family
Free
Món Llibre is back, a literary experience for all ages that offers us a unique and very special weekend, when books come to life and entertain us with fantastic and wonderful stories from all over the world.
This year, more than ever, we get to travel the world without leaving Barcelona and discover stories from many countries. We'll be listening to stories from different cultures and watching films based on African and Asian books; learning Chinese, Arabic, Tagalog, Bangla and Urdu calligraphy through books; and meeting authors and illustrators who live far away from here.
Interculturality runs through all the activities. A good example is "Reading aloud": children of different nationalities and origins will be reading stories in Catalan and in their mother tongue. And "Quién es Longuita?" will be offering us the romantic, poetic experience of the continuing story of Longuita, a very special character.
Visit to the CCCB's exhibition "Graphic Constellation"
To coincide with this literary event for kids, the CCCB is organizing two doors-open days to the exhibition "Graphic Constellation. Young Women Authors
of Avant-garde Comics". The exhibition presents the constellation of creative universes of nine women authors who experiment with styles and languages, break with comic-book conventions, and share a critical and humorous view of the world. To visit, you need to book in advance.
Apart from the CCCB, Món Llibre will also be present at the Francesc Candel (Zona Franca) and Vilapicina i la Torre Llobeta (Vilapicina) libraries.
Consult the programme.
Upcoming activities at the CCCB
Science and creation for secondary schools with the Center for Brain and Cognition (UPF) and Escola JOSO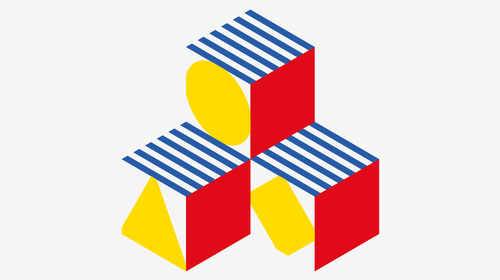 A community project with children and young people from the Raval
Education and culture in the Raval neighbourhood