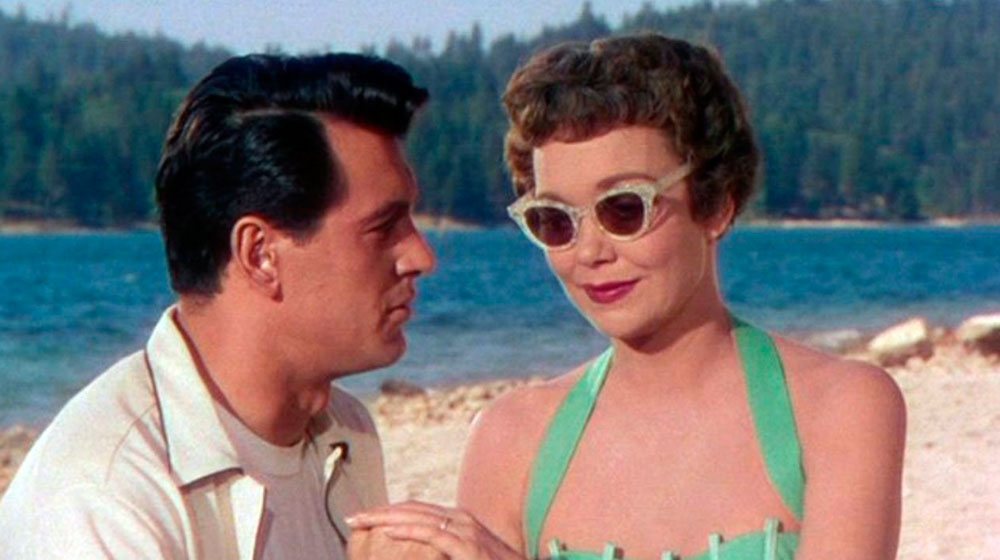 Gandules
Magnificent Obsession
Audiovisuals
Free
Magnificent Obsession
Douglas Sirk
1954, USA, 35 mm, 108 min, original version with Spanish subtitles

Playboy Bob Merrick, a rich but surly young man, has a spectacular accident that irrevocably joins his fate to that of widow Helen Phillips. Thanks to a friend of the late Mr. Phillips, Bob discovers the key to winning Helen's heart: helping the needy, who include Helen, who suffers from a strange illness.

Have a look to the rest of the programme of Gandules'15 - Gas Natural Fenosa.
You might also be interested in
Riot Grrrl: girls to the front!