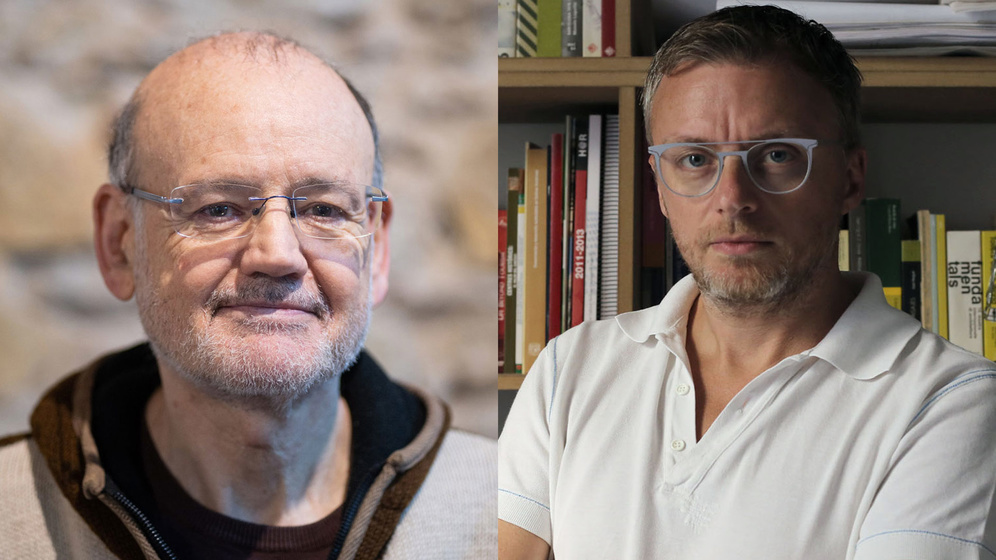 Sunday in the Courtyard
Lluís-Anton Baulenas and Alessandro Scarnato
Barcelona, get ugly!
Debate
The writer Lluís-Antonton Baulenas and the architect Alessandro Scarnato propose us to see Barcelona through the "remuntes", the rooftops built in the Porcioles period, some "Eixample hats" that are part of the ugly Barcelona.
From Seré el teu mirall by Lluís-Antonton Baulenas (Premi Santa Eulàlia 2022, published by Comanegra), we will talk about the barcelonas of Barcelona, the complex tangle of factors that converge in the image that the mirror returns to us, our image with the city in the background.


You might also be interested in
Literature, the Oldest of Continents