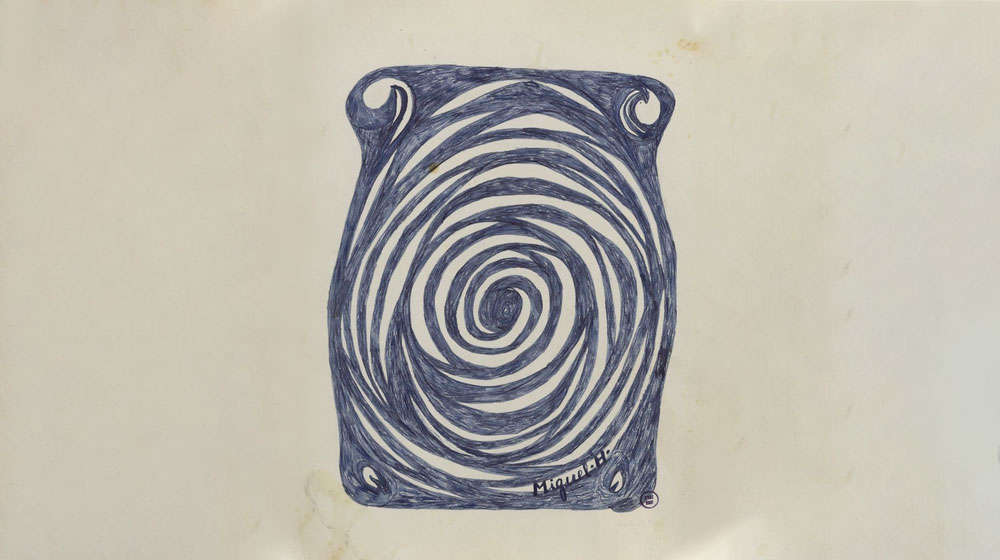 Institut d'Humanitats
Listening to discomfort
Notes on mental health
Courses and workshops
In a social context in which an ever greater number of citizens are experiencing at first hand the psychological symptoms of discomfort, mental health is coming under the spotlight in public debate, accompanied by a questioning of psychiatric practices. Today, the response to psychological suffering is often based on diagnosis, pharmacological treatment and a swift return to consumption or productivity in a strategy that ignores the subjectivity and particular problems of each person. Criticism of this model, which many are now experiencing for the first time, has made more visible the demands that have for a long time been made by psychiatric patients, publicly highlighting the deafness, condescension and mistreatment to which they are subjected by society in general and the mental health system in particular.
In the wake of the reform movements of previous decades, in this short course we discuss social intolerance in the face of madness and question institutional practices such as the trend towards normalization and strategies of segregation, confinement and exclusion. In their place, we propose a model based on respect and listening that defends people's uniqueness and accompanies them in the exercise of their freedom.
29.06.2022
The violence of diagnosis
Psychiatry as a tool that turns psychological suffering into mental illness. The origins of psychiatry. The psychiatric discipline. Psychiatric confinement: from asylum to diagnosis. The new tools of exclusion: psychiatric drugs and the horror asylum.

30.06.2022
The symptom is private and political
The symptom as deficit and defence. Critical subjectivism. The right to madness. Legislation and human rights: Act 8/2021. Two very different kinds of "treatment".
You might also be interested in
Debate, Meeting and Reading Space
MUHBA itinerary by Miquel Missé
Threads of Heritage: Exploring History and Identity