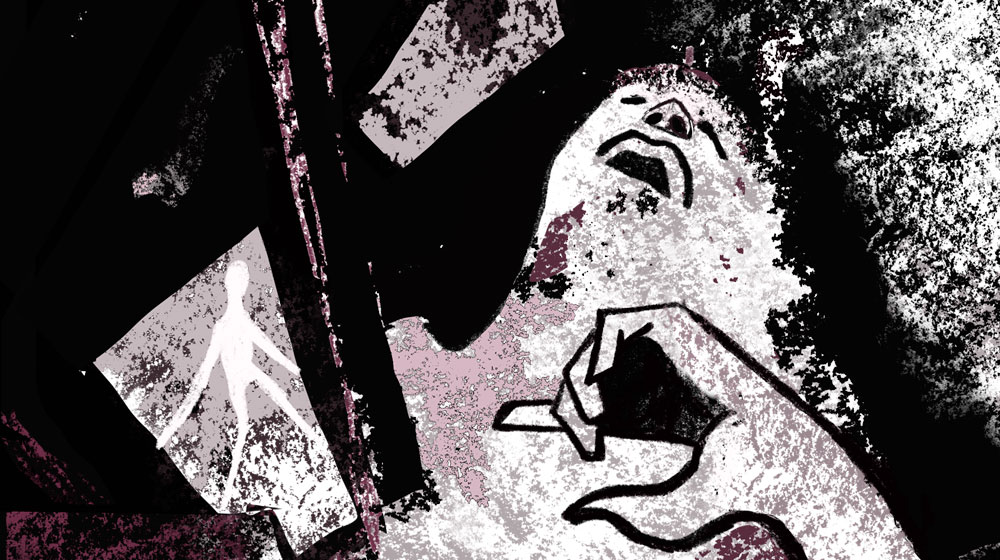 Sold out
Grec. Festival de Barcelona
Lettre d'amour
A play by Pau Aran
Scene + Festivals
The work and personality of the Peruvian poet César Moro permeate a single choreography which shows us the universe of this author and surrealist painter but also the talent of a Catalan choreographer and dancer with an extensive international career.
The choreographer and dancer Pau Aran Gimeno has been dancing with the Tanztheater Wuppertal - Pina Bausch ensemble since 2006 and has performed in more than 25 of the German artist's choreographies. But he has also been developing his own language of movement in a number of multidisciplinary projects like the one which, now, brings together the universe of the poet César Moro (1903-1956), the talent of the actress Consuelo Trujillo, tasked with reciting his verse on stage, and the theatre of Alberto Conejero.
All that wrapped in Pau Arran's choreography, a solo that speaks of desire, understood to mean the hunger for someone who is absent. How do you dance for or to someone who is absent? How do you dance what does not yet exist? Questions posed, through movement, by an artist who conceives his new show as "a community of solitary people", in other words, a union of talents that are combined to introduce us to the world of an artist too little known.
César Moro is the pen-name or new identity that Alfredo Quíspez-Asín Mas (his real name) took from a work by Ramón Gómez de la Serna. Under this name he lived and created outside the normal standards and tenets, formulating a language of his own in Spanish and French, during a short but passionate life spent between Lima, Paris and Mexico. The secrets of the human condition, and the mysteries of love in particular, are at the heart of his work.
The playwright, Alberto Conejero (author of other theatrical works such as Todas las noches de un día, La piedra oscura or La geometría del trigo), has based it in particular on La tortuga ecuestre, the Cartas de amor a Antonio (1939) and the 1942 work Lettre d'amour, combining all that with biographical details of a writer and visual artist who had a special relationship with the world of dance, an art which he was unable to dedicate himself to because of an injury.
Cast and production team
Director and dancer: Pau Aran Advisor and actress: Consuelo Trujillo Play script: Alberto Conejero Assistant director: Leah Marojević, Theo Clinkard Theatrical adviser: Pep Ramis Music: Domenico Angarano Scenography: Stefan Jovanović, Paco Padilla Light space: Sergio Roca, Joana Serra Costumes: Leandro Cano Produced by: Núria Aguiló Sol Distribution: Godlive Lawani Management: Laia Montoya Video design: Charlie Cattrall
A co-production of the 2020 Barcelona Grec Festival Grec 2020 Festival de Barcelona
With the support of L'animal a l'esquena, CND - Residencias de Creación, nunArt Gràcia, Espacio de Artes Escénicas 8 Temps and Nave 73.
Upcoming activities at the CCCB
Science and creation for secondary schools with the Center for Brain and Cognition (UPF) and Escola JOSO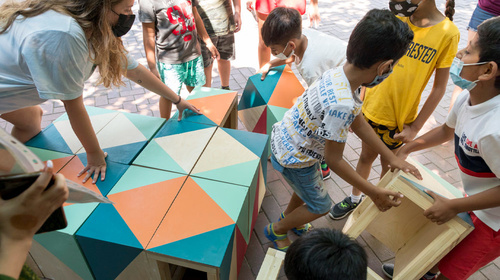 A community project with children and young people from the Raval
Education and culture in the Raval neighbourhood