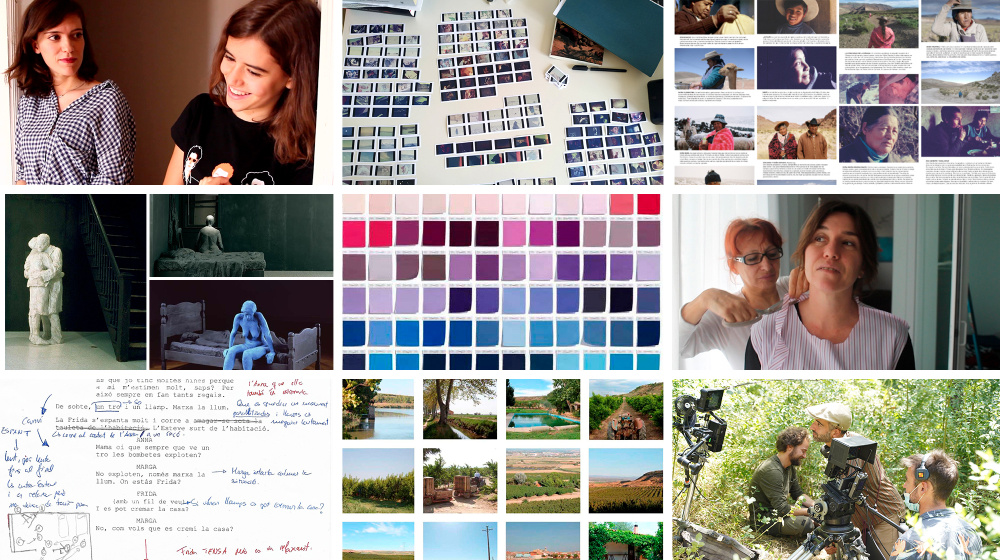 Inside Cinema
Meritxell Colell, Mikel Gurrea, Celia Rico, Carla Simón and Jonás Trueba
Audiovisuals
Free
Filmmakers Meritxell Colell, Mikel Gurrea, Celia Rico, Carla Simón and Jonás Trueba will talk about their work processes and the materials they use to search for ideas and to imagine, rehearse and make their films.
From the initial notes and ideas to the editing, through writing, documentation, locations, visual references, the work with the actors, the organisation of the shoot, the composition of the soundtrack... Five filmmakers from a generation that is exploring new ways of imagining and making films will share their work methods and show some of the materials they use to shape these processes.
All this will give us an understanding of filmmaking from the inside and the unique universe of each filmmaker.
Some of these documents can be found on Inside Cinema.
Activity organised by A Bao A Qu as part of the European project Moving Cinema
You might also be interested in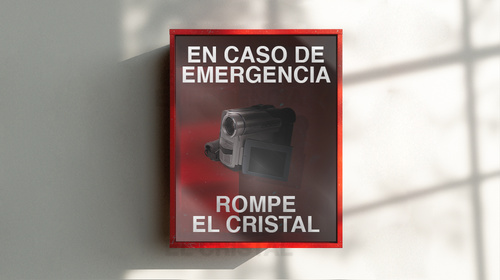 A talk with Dean Luis Reyes plus a screening of "Option Zero" (La opción cero)
Monthly film forum sessions at Xcèntric Archive